Dealing with Depression During the Holidays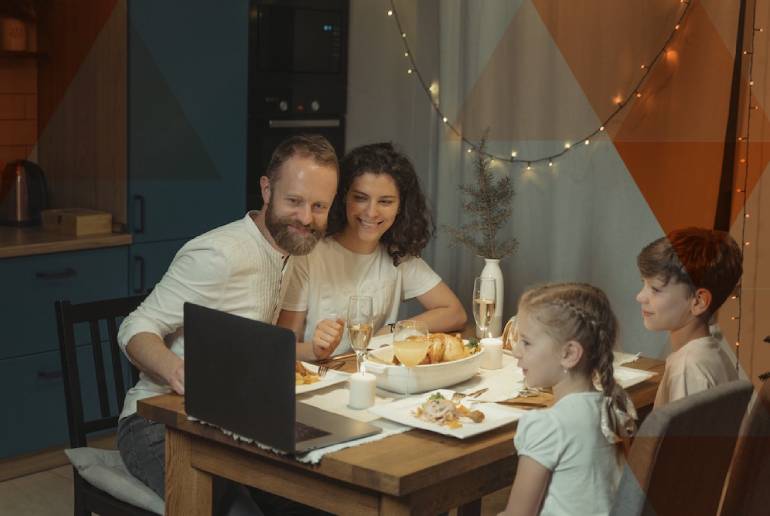 "Why, my soul, are you downcast? Why so disturbed within me? Put your hope in God, for I will yet praise him, my Savior and my God." Psalm 42:11 (NIV)
Thanksgiving is here-- but likely, you or someone you know may be experiencing a little more heaviness this season. Maybe some long-held traditions cannot happen this year. Maybe there are some empty seats and missing recipes. Or perhaps, reflecting on the year reminds you of unresolved financial, relational, or personal hardships. We have a surplus of reasons to be feeling "off" this November and it is imperative to our ministries that we understand what is really going on when dealing with depression.
Depression Is Something That We Do.
When clients come into my therapy practice and we are beginning to realize that we are dealing with the issue of depression, I will often hear them saying things like "I feel depressed", or "I am feeling down" or perhaps "I am feeling blue today." They are describing depression as something they feel, but I try to reframe the discussion around this idea that depression is not something we feel, but it is rather something we do.
Depression is the coping mechanism to an underlying feeling.
We literally do depression; in other words, we start acting depressed. The distinction here is critical. If we don't distinguish depression as a behavioral response, or coping response to an underlying feeling, then it's possible that one will only focus on the depression itself and end up treating the coping mechanism long term, without really addressing the root issue. The difference can be life-changing.
We Still Have Choices
In the RelateStrong program's foundational model, Restoration Therapy, depression is referred to as a coping strategy when one feels unsafe or unloved and needs to escape or numb out. When feeling tempted to slip into a depressed state of living, remember that you still have the opportunity to choose other reactions to pain. Ready? Try starting with these steps to enjoy and happy and healthy holiday season.
1. Understand your pain cycle and meditate on your peace cycle. (Listen to Rhett's podcast episodes How Violations of Love and Trust Construct Your Pain Cycle and Learning to Regulate Your Emotions by Identifying Your Peace Cycle here).
2. Identify what you value and when flexibility is needed, prioritize those values before other desires.
3. Communicate openly with your loved ones and start the conversations you are longing to have.
4. Practice self-care. Help your brain and body with some exercise, eat balanced, and live within your means throughout the gift-giving season and holiday sales.
5. Practice gratitude anyway. Let the discipline of giving thanks renew your mind.
May you and your family be blessed this Thanksgiving-- the Boone Center for the Family
For more help through Depression and Anxiety, start with our free eBook. To go deeper on the Pain & Peace Cycle, check out 5 Days to a New Self or consider joining the next RelateStrong | Training.