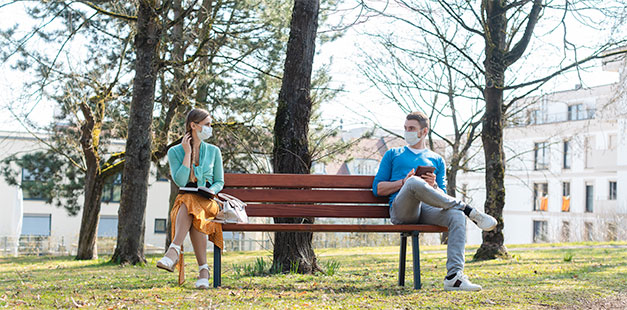 COVID-19 Resources
Free Resources to Help Church Leaders Build Healthy Relationships Within Their Communities During COVID-19
Many of the issues we find put the most strain on relationships—addiction, anxiety, marital and parental pressures, sexual issues–are stressed even more during COVID-19. To assist church leaders, we are opening up a suite of resources for free during this challenging time.
Webinars to Help with Difficult Topics
Register now for these free, live video chats. Have a scheduling conflict or already missed one? Not to worry. All webinars will be available on-demand following completion of the live broadcast and Q&A.
All webinars are 30 minutes and will be held at 10 AM PDT / 1 PM EDT


The Pain & Peace Cycle
When Hard Times Produce Pain
Hosted by: Sharon Hargrave (LMFT) & Dr. Terry Hargrave
Thursday, April 30 | Watch It On-Demand
Shaken Identity
When Identity is Shaken through Loss of Job or Athletic Competition
Hosted by: Dr. Benjamin Houltberg & Sharon Hargrave (LMFT)
Thursday, May 7 | Watch It On-Demand
Loneliness
When Loneliness Becomes Overwhelming
Hosted by: Dr. Kelly Maxwell Haer
Thursday, May 14 | Watch It On-Demand
Anxiety
Finances
When Finances Feel Out of Control
Hosted by: Dr. Terry Hargrave
Thursday, May 28 | Register here
Free Quick Reference Guides

The RelateStrong | Leadership Series empowers church leaders to discuss with their congregation the difficult modern topics of addiction, marriage, parenting, pornography, physical intimacy, singleness, depression and anxiety.
In addition to offering training sessions on these topics, the Boone Center has gathered together a collection of experts in theology and psychology to write a comprehensive eBook providing background and tools for use in readers' communities. These quick reference guides provide highlights from the eBook. The guides empower church leaders to discuss with their congregations often challenging and demanding topics like: addiction, anxiety, marriage, parenting, pornography, self-care for church leaders, sexual intimacy, and singleness.
> Click here to get the guides immediately
COVID-19 Support Videos & Tips
Explore these videos created by the Boone Center team while sheltering in place.
50% Off: Barna Report on Restoring Relationships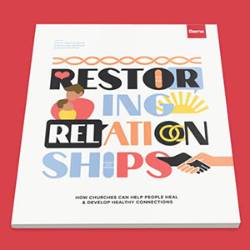 More than a year in the making, this Barna report co-authored with the Boone Center presents research and analysis around: How Churches Can Help People Heal and Develop Healthy Connections.
Get the report for 50% off here.
Even before Covid-19, three out of four people were experiencing relational pressure of some kind and one-in-three practicing Christians reported dealing with anxiety or depression that has an impact on their significant relationships, according to the study.
To minister effectively to people in the midst of these challenges, church leaders have to be informed. Become more effective with this Barna report.
---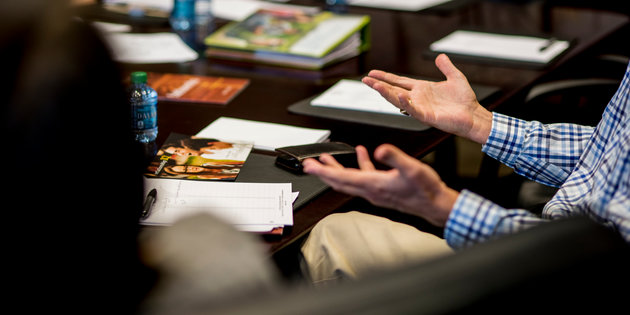 More Resources
Leaders help people face challenging relationship issues. They need excellent resources to do that well. We've identified the highest quality resources grounded in sound theological and psychological principles, and which are also relevant, engaging, and powerful. Books, articles, videos, and programs from our staff, advisory board members, and ministry partners will lead you to many exceptional materials covering a range of topics. Explore the many resources available to you.