Mission and History
To strengthen and promote healthy relationships as we honor God's essential foundation - the family.
In order to accomplish our mission, the Boone Center for the Family aspires to:
Honor God's Biblical plan and purpose for marriage and intergenerational families.
Equip college students with the skills, attitudes, and character that foster healthy, moral relationships leading to strong marriages and families.
Partner with universities, faith and urban communities, and humanitarian organizations to promote healthy families.
Develop distinctive initiatives that focus specifically on celebrating and strengthening families.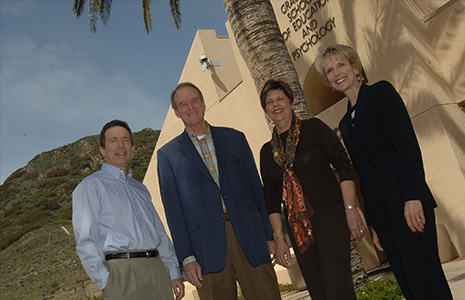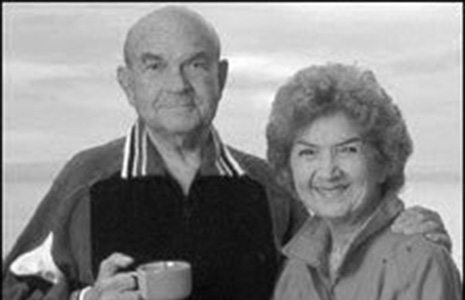 History
The Boone Center for the Family at Pepperdine University was established in 1996 through the inspiration and foundation of M. Norvel and Helen Young and endowed by Pat and Shirley Boone in 2006. The Center has become an active, vital extension of Pepperdine's Christian mission. Created to provide a supportive force to help strengthen families, it provides practical seminars for marriage enrichment and parenting, as well as trainings for churches, professionals, and lay leaders who reach wider audiences in their communities. The Center is headquartered in M. Norvel and Helen Young Center on the Graziadio Graduate Campus.