Understanding The Pain & Peace Cycle
Whether you are a minister within a church, a lay leader seeking to help others build stronger relationships, or a licensed therapist, the below video collection can help you better understand how you can use the Pain & Peace Cycle. The Pain & Peace Cycle, a core framework utilized in Restoration Therapy, is an integral part of Boone Center for the Family Programs - including RelateStrong | Training and RelateStrong | Leadership Series.
Real-Life Examples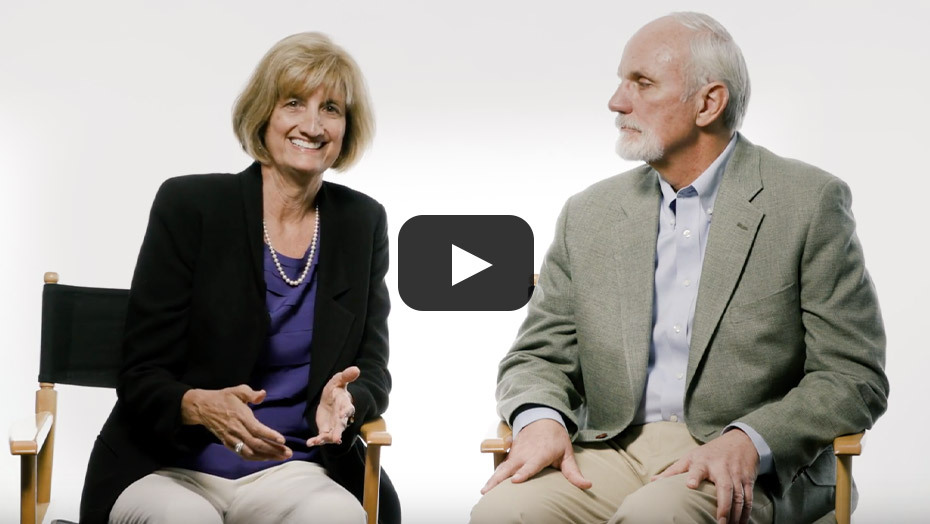 An honest reflection of nearly 40 years of marriage shows how Sharon and Terry learned more about themselves and each other through the tools inherent in the Pain & Peace Cycle.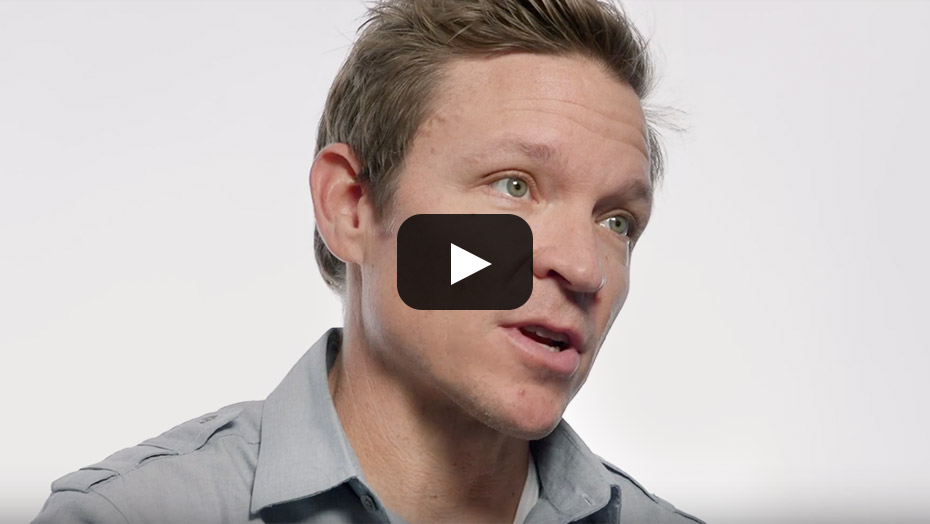 The simplicity of the Pain & Peace Cycle structure enables Rhett to reflect on it 20+ times a day, as he discusses his appreciation of the model.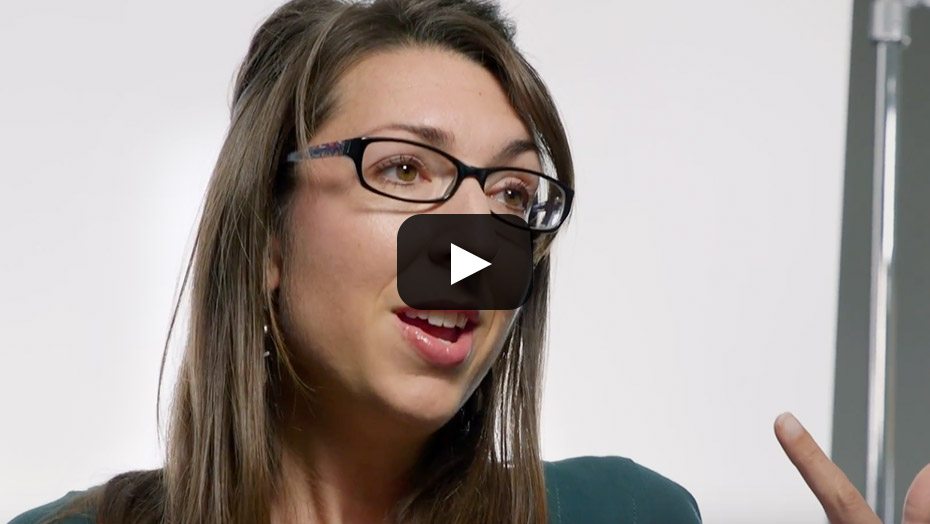 Kelly reflects back on a 10-year period of pain triggered by singleness and how knowledge of the Pain & Peace Cycle could have better empowered her.
Eric shares how he uses the Pain & Peace Cycle in his spiritual journey to offer peace toward others as the Associate Chaplain at Pepperdine University.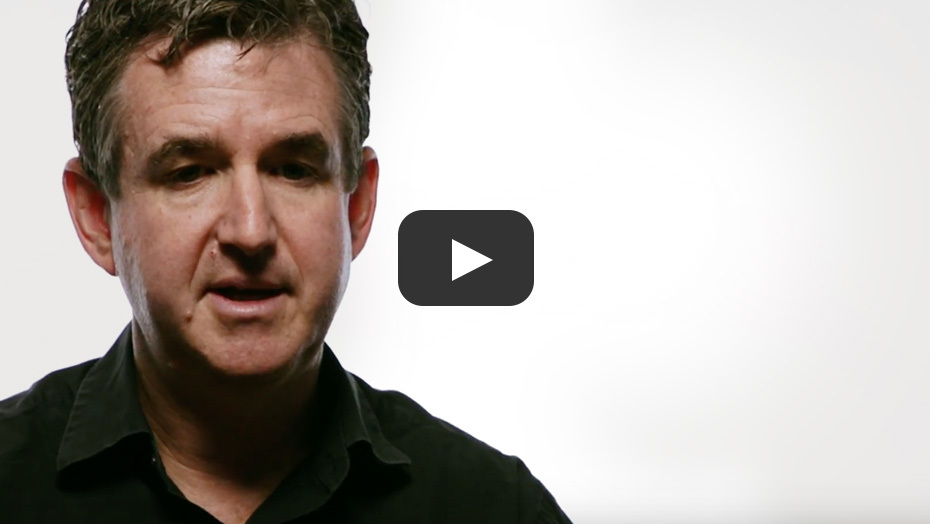 The Pain & Peace Cycle, through the lens of addiction science, helps us understand how people turn to addiction and how we can respond in a healthy manner.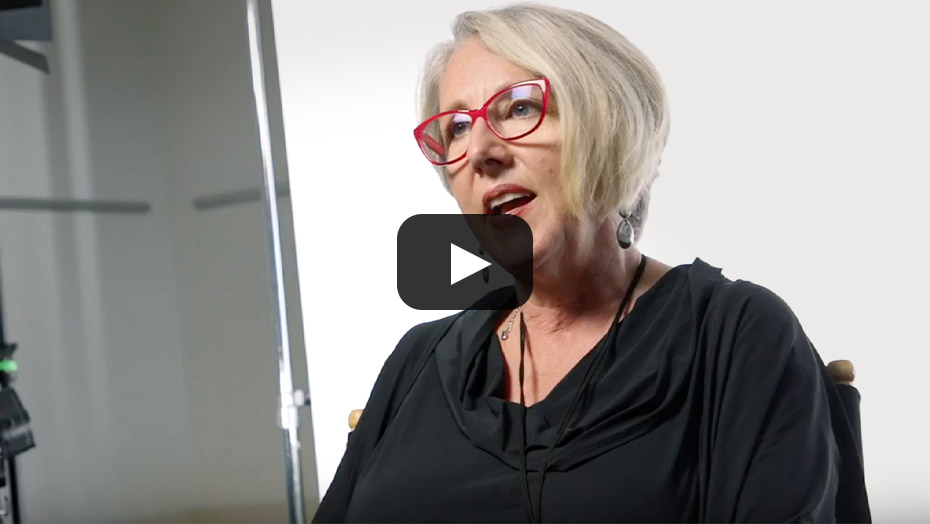 Connie used the Pain & Peace Cycle framework to better understand and help anxious parents.
---
More Personal Stories
See how the Pain & Peace Cycles can be effective for Addiction, Anxiety, Leadership, Marriage, Parenting, Personal Growth, Pornography, Sexual Intimacy, Singleness, and Work.