Understanding the Pain & Peace Cycle

Each of us has a story of the places we have found love, connection, and belonging as well as the places we have experienced hurt, abandonment, and uncertainty.
These experiences inevitably shape how we view ourselves, perceive our safety, cope with pain, and respond to the world around us. This is what forms our pain cycle.
When we know our pain cycle, we can choose a healthier and more regulated alternative, which we call our peace cycle. This becomes a helpful model for renewing our mind and behavior, making for healthier relationships and a healthier self.
This tool was developed by therapists Dr. Terry Hargrave and his wife, Sharon Hargrave, who incorporate ancient wisdom of scripture and current research on the mind to help us develop new brain pathways and healthy relationships.


---
Real-Life Examples
Whether you are a minister, a lay leader, or a licensed therapist seeking to help others build stronger relationships, the video collection below can help you better understand how you can use the Pain & Peace Cycle with a variety of relational challenges. The Pain & Peace Cycle, is an integral part of RelateStrong and RelateStrong | Leadership Series.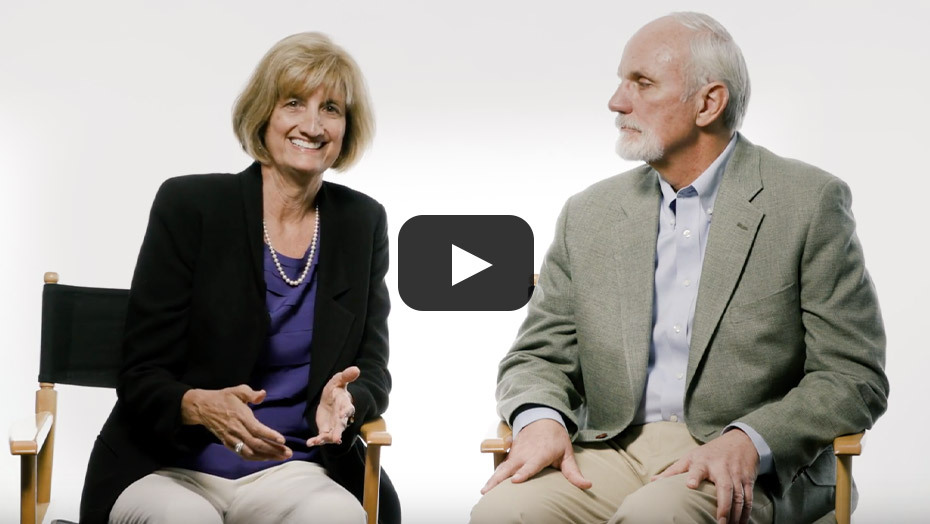 An honest reflection of nearly 40 years of marriage shows how Sharon and Terry learned more about themselves and each other through the tools inherent in the Pain & Peace Cycle.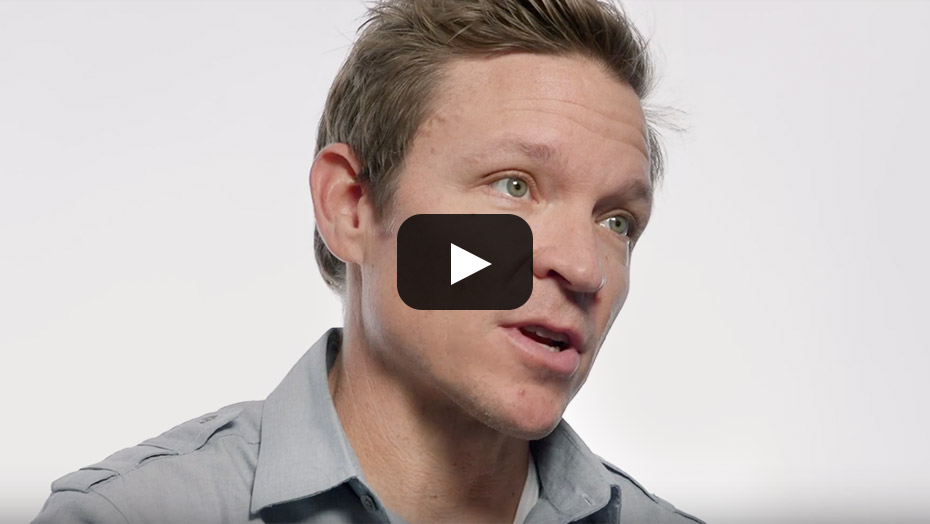 The simplicity of the Pain & Peace Cycle structure enables Rhett to reflect on it 20+ times a day, as he discusses his appreciation of the model.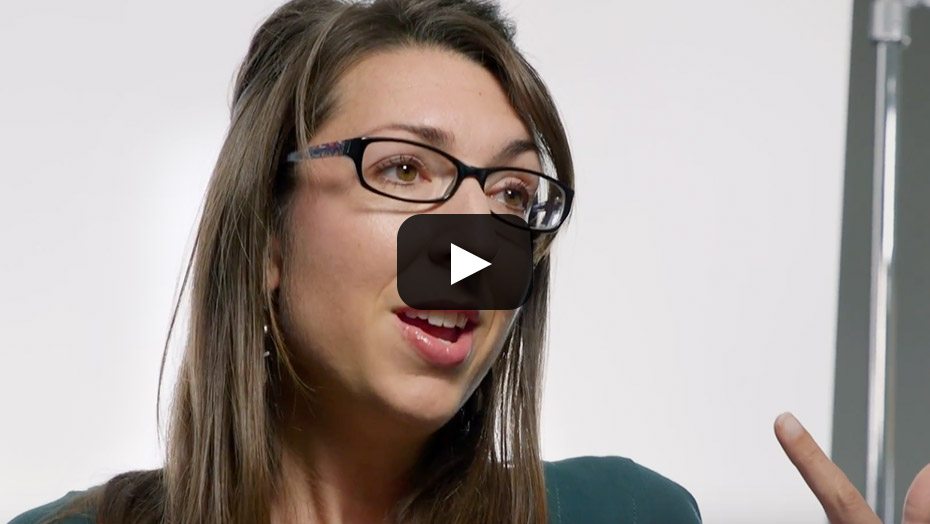 Kelly reflects back on a 10-year period of pain triggered by singleness and how knowledge of the Pain & Peace Cycle could have better empowered her.
Eric shares how he uses the Pain & Peace Cycle in his spiritual journey to offer peace toward others as the Associate Chaplain at Pepperdine University.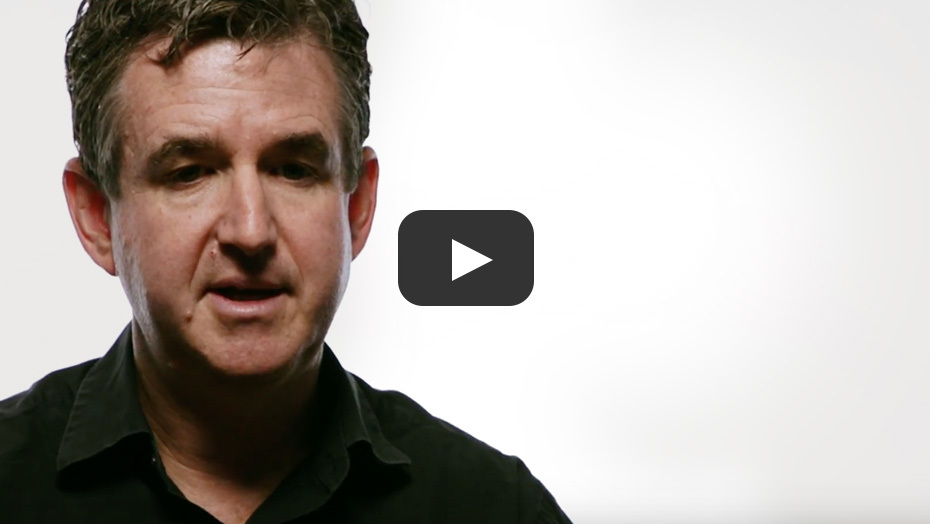 The Pain & Peace Cycle, through the lens of addiction science, helps us understand how people turn to addiction and how we can respond in a healthy manner.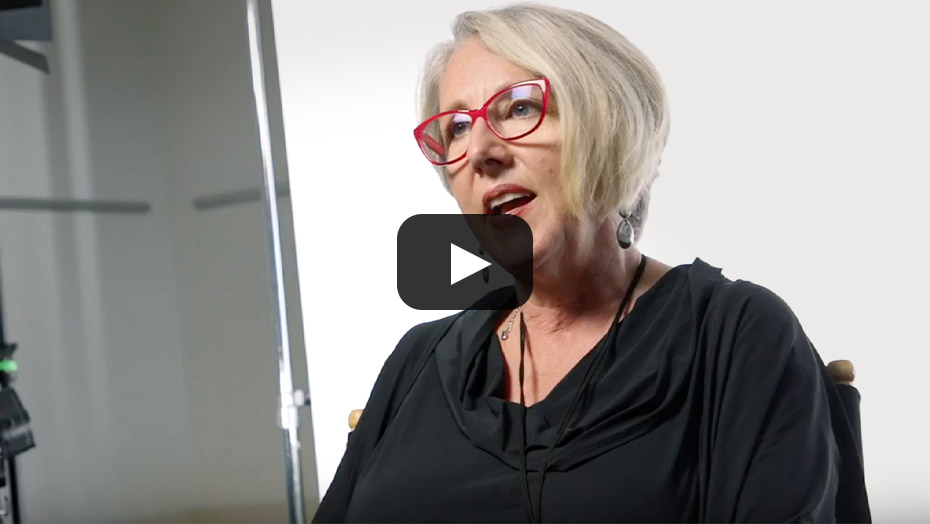 Connie used the Pain & Peace Cycle framework to better understand and help anxious parents.
More Personal Stories
See how the Pain & Peace Cycles can be effective for:
addiction
anxiety
leadership
marriage
parenting
personal growth
pornography
sexual intimacy
singleness
work
---
Engage with RelateStrong