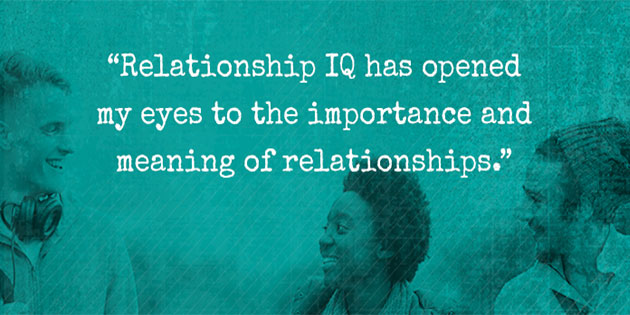 Relationship IQ
Healthy and Godly Relationships
Relationship IQ provides a powerful method for talking about relationships with young adults. When we say "relationships," we mean ALL relationships — connections with friends, family, romantic partners, co-workers, professors, roommates, and God.
Follow us on Instagram at @relationship_iq and visit the Relationship IQ Pepperdine Community site to see what's happening at Pepperdine.
rIQ Resources for a Changing, Digital World
---
Relationship IQ is designed for academic institutions, churches, and other organizations — any group needing to better help young adults navigate relationships. Relationship IQ is not therapy — it is a psychoeducational curriculum combining social science research and theology that has changed the lives of tens of thousands of young adults.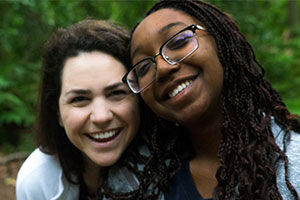 ---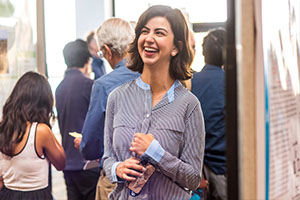 The Boone Center for the Family has gathered a collection of resources for leaders of young adults and young adults alike. The resources to the right align with the overall philosophy and approach of Relationship IQ.
Started as a student outreach at Pepperdine University in the fall of 2005, Relationship IQ (rIQ) is a ministry of the Boone Center for the Family combining theology and social science research to reveal God's great love for us and provide the resources necessary to live in healthy relationships with Him and each other.