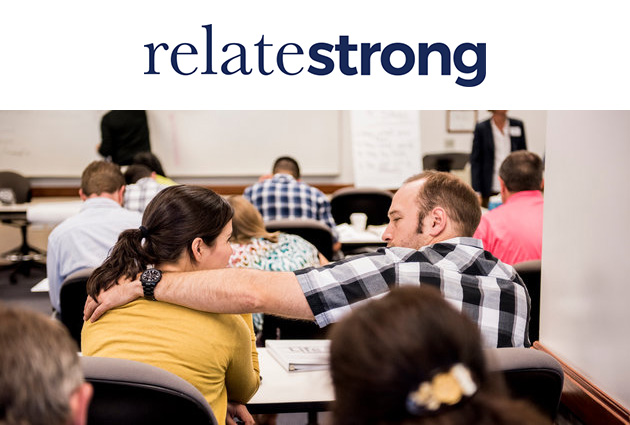 Be Transformed & Gain Relationship Tools to Share
In 2020, the Boone Center for the Family partnered with The Barna Group to conduct a study looking at the church, relationships, and mental health. The study found that practicing Christians are more likely to turn to their church for help during difficult times than they are to a professional counselor, psychologist, or psychiatrist.
The two-day RelateStrong | Training gives simple but profound skills for Christian leaders to use in ministering to others with family, work, and relationship issues. Participants will learn how to help others manage conflict, understand personality differences, embrace spiritual giftings, and work together with others.
After completing the training which is based on both sound theological and psychological principles, participants will be able to lead small groups for both couples and individuals. The principles can also be used for individual mentoring, coaching, or pastoral counseling.
---
RelateStrong has prepared leaders across the world to facilitate small-group discussion sessions within their churches, universities and non-profits to help communities build stronger, healthier relationships. RelateStrong is built on a foundation of theology and Restoration Therapy – a Marriage and Family Therapeutic Model that efficiently identifies identity and safety patterns, while empowering emotional regulation and mindfulness for behavioral change.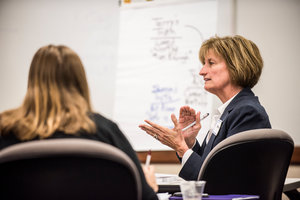 ---
RelateStrong Resources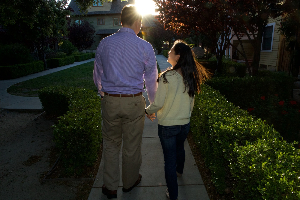 The Boone Center for the Family has gathered a collection of resources for individuals, couples and families. The resources to the right align with the overall philosophy and approach of RelateStrong.
Committed to helping church members understand their own issues in dealing with conflict, boundaries, personality differences, and spiritual gifting, the program framework is designed to enhance relationships and life satisfaction.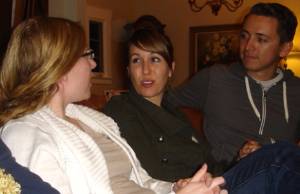 ---
New RelateStrong Resources

Now included with our new edition leader guides, get online access to teaching videos and handouts to use for leading RelateStrong small groups!

The revised curriculum is more accessible while retaining the trusted Restoration Therapy model that makes RelateStrong so successful at transforming relationships. Don't have leader guides? Start here.
---