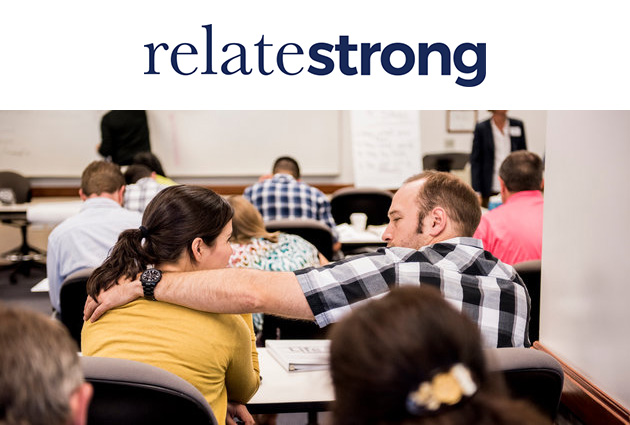 The power of the RelateStrong | Training is two very dynamic experiences happening simultaneously. The leader attending the training is changed while also beginning to understand how others get into destructive relationship patterns. While learning how to become a stronger leader, the participant gains insight into understanding and helping others. The training gives the leader simple but profound skills to use in ministering to others with family, work and relationship issues.
The training is based on both sound psychological and theological principles. Designed originally -- and still perfect for -- married couples, the RelateStrong program has recently been expanded to work just as exceptionally with individuals.
---
RelateStrong has prepared leaders across the world to facilitate small-group discussion sessions within their churches, universities and non-profits to help communities build stronger, healthier relationships. RelateStrong is built on a foundation of theology and Restoration Therapy — a Marriage and Family Therapeutic Model that efficiently identifies identity and safety patterns, while empowering emotional regulation and mindfulness for behavioral change.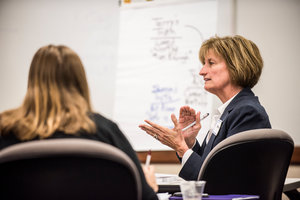 ---
RelateStrong Resources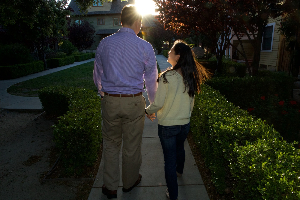 The Boone Center for the Family has gathered a collection of resources for individuals, couples and families. The resources to the right align with the overall philosophy and approach of RelateStrong.
Committed to helping church members understand their own issues in dealing with conflict, boundaries, personality differences, and spiritual gifting, the program framework is designed to enhance relationships and life satisfaction.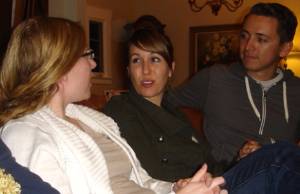 ---