Minister's Marriage Enrichment Retreats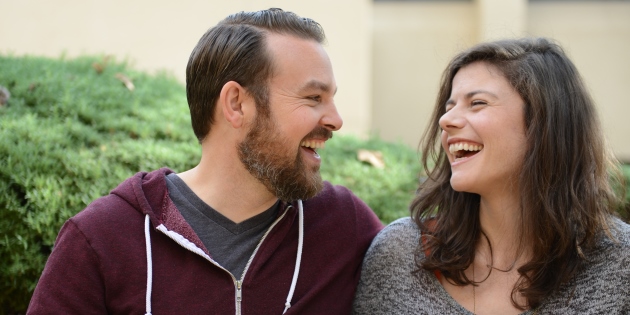 Helping marriages in ministry to connect and thrive.
The Minister's Marriage Enrichment is a 2-day getaway that offers couples an opportunity to prioritize their relationship, granting it the attention and nourishment needed for connection and growth.
This experience is led by licensed marriage and family therapists and includes interaction with other couples facing the same professional issues. Topics covered include conflict resolution, spiritual gifting, personality differences, and boundaries.