Traveling to the Boone Center for the Family at Pepperdine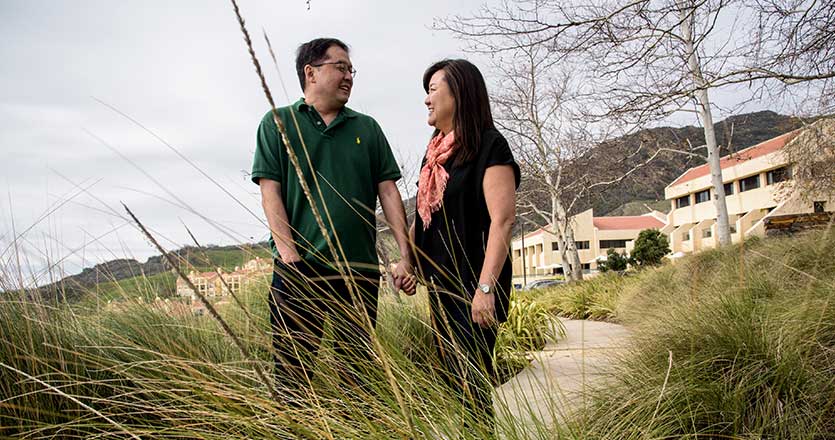 For those flying, the nearest airports to Malibu are LAX or BUR.
Due to Los Angeles traffic, for any events starting in the morning, please schedule your arrival for the night before the event. Most of our events end around 3 p.m., to allow for an easier departure. However, please check your specific event schedule and keep traffic in mind when scheduling all flights.
If you would like to stay on campus during your stay, you can make arrangements at the Villa Graziadio. Click here for additional hotels in the area. We recommend booking your accommodations as soon as possible after confirmation of your event.