Meet the Staff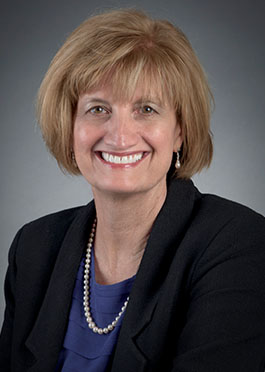 Executive Director, Boone Center for the Family
Founder & Director, RelateStrong
sharon.hargrave@pepperdine.edu
Sharon is the Executive Director of the Boone Center for the Family at Pepperdine University and is a licensed marriage and family therapist in California and Texas. She is the founder of RelateStrong, a multifaceted program for individual and married leaders. (RelateStrong | Couples was formerly known as MarriageStrong.) An affiliate faculty member in the Marriage and Family Therapy department at Fuller Theological Seminary, Sharon was in private practice for over 18 years and specializes in working with couples and intergenerational issues.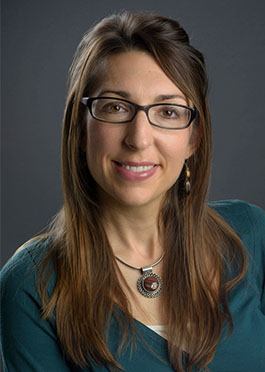 Relationship IQ Director
Kelly Maxwell Haer, PhD, is the director of the Relationship IQ program at the Boone Center for the Family. She has a PhD in family therapy from Saint Louis University, a master's degree in counseling from Covenant Theological Seminary, and a bachelor's degree from Furman University. She has a wealth of experience working with young adults in a variety of contexts including counseling sessions, undergraduate and graduate classrooms, and the church community.