Dee Dee Mayer, DMin, LCSW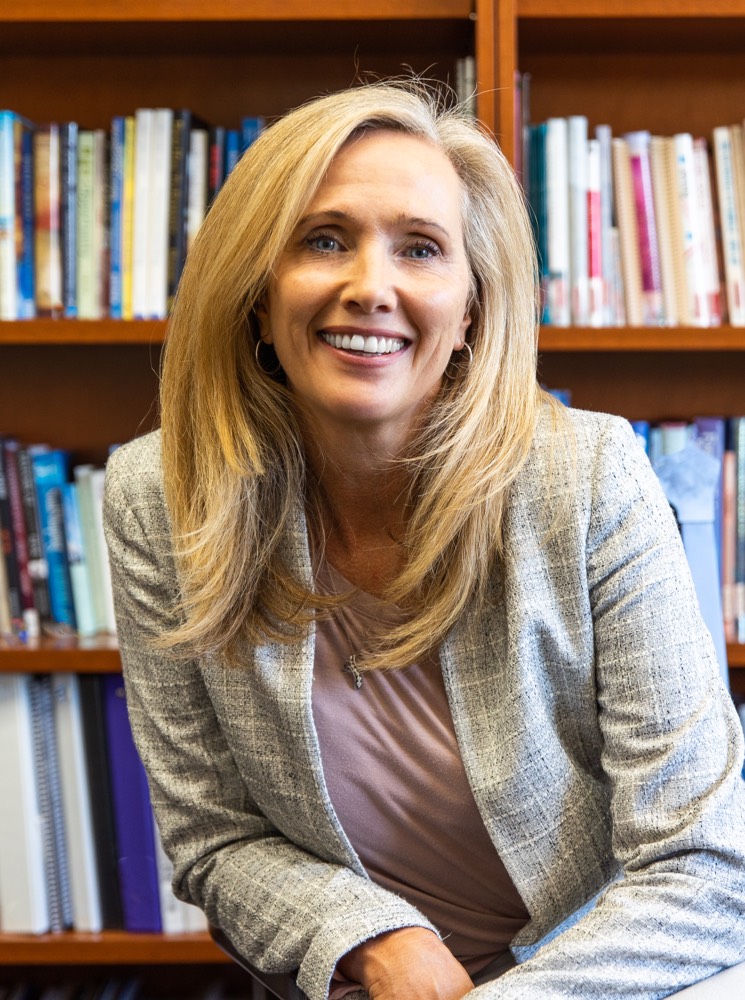 Dyonette "Dee Dee" Mayer is the Director of the RelateStrong program for the Boone Center for the Family. She is a licensed clinical social worker who has been in private practice for over twenty years specializing in treating couples, women in leadership, and families.
She earned a Doctor in Ministry from Azusa Pacific University studying healthy leadership in ministry contexts. She has over 20 years of experience providing organizational leadership and program management in academic and community health environments. She is passionate about supporting ministry leaders and congregations in developing strong and healthy relationships.
Prior to joining the Boone Center for the Family, Dee Dee served at Oaks Christian School as the Associate Head of School for Spiritual Life investing in spiritual formation and discipleship for youth and families. She also served as co-host for Movieguide TV supporting parents and families in making media-wise choices.
Dee Dee loves to help couples and individuals prepare their relationships for life and leadership as they build character, cultivate healthy attachments, and grow in compassion towards self and others. Dee Dee loves to teach through God's word and encourage people towards a transformational relationship with Jesus Christ. She is a published author, regular guest on national radio programs, and a sought-after public speaker.
Dee Dee has been married to her husband, Albert since 1994. Together, they have three adult children.
Contact Dee Dee at deedee.mayer@pepperdine.edu or 310.506.8558.