Advisory Board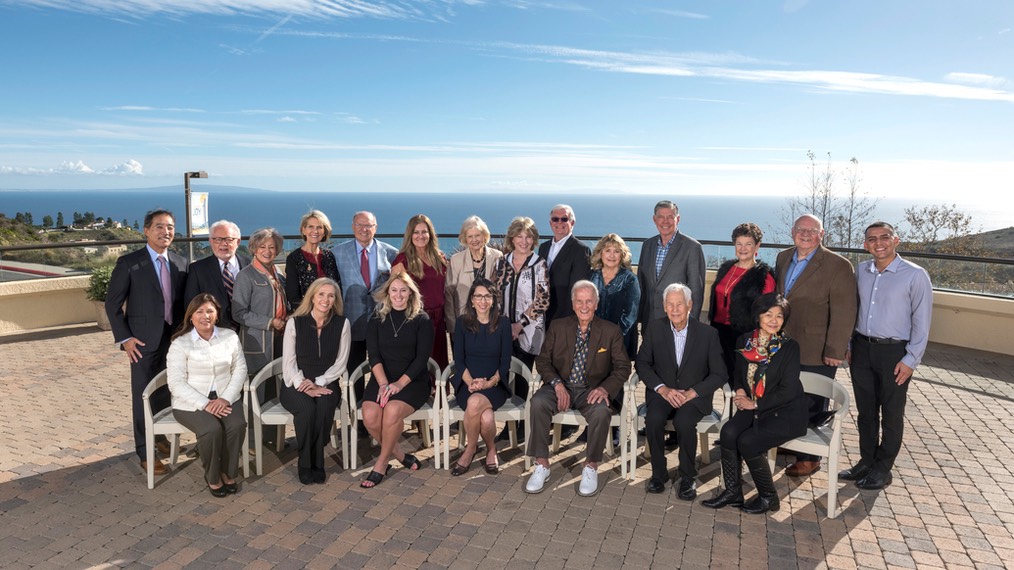 The Boone Center for the Family's Advisory Board plays a pivotal role in supporting the Center. The Advisory Board is composed of professionals in the field and people passionate about strengthening the family. Through advice and financial support from the Advisory Board, the Boone Center for the Family continues to thrive and reach our mission to equip and educate students, leaders, and influencers with resources and research that promote strong families and quality relationships.
Advisory Board Members
Gary Oliver
Debby Benton
Ed and Paula Biggers
Pat Boone
Dale and Rita Brown
Susan Giboney
Sam and Sara Jackson
Robert and Loretta Katch
Michael and Kimberly Okabayashi
Charlie and Chris Kerns
Lucy Perrin
Claudia Preston
Mary Alice Reed
Fred and Jenny Ricker
Geannie Holden-Sheller
Scott Stanley
Robert and Carol Wallace
Norman Wright
John and Leslie McKee
Rich and Jennifer Sittel
Annette Oltmans
Cliff and Joyce Penner
For more information about the Boone Center for the Family Advisory Board please contact the Boone Center at centerforthefamily@pepperdine.edu or 310.506.4771.