Our Programs
Our programs are designed to educate, equip, and empower people to develop and live out healthy relationship skills while also providing tools necessary for spiritual formation.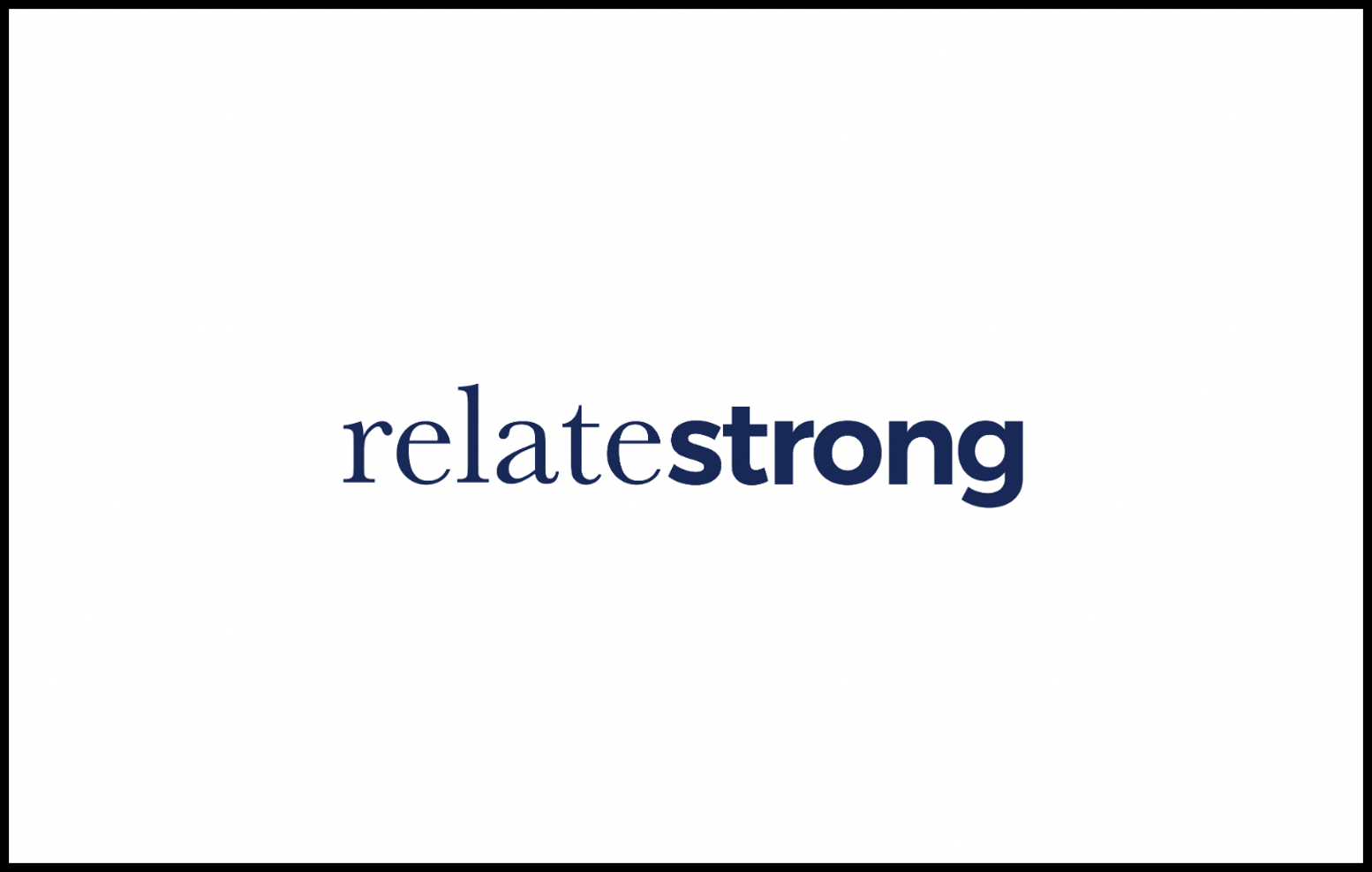 Grounded in theology and the best of psychology, RelateStrong is a framework that provides emotion regulation skills and other tools for healthy relating. Through identifying our particular pain points and ways of coping, we are able to find personal healing and form new, healthy patterns of relationship.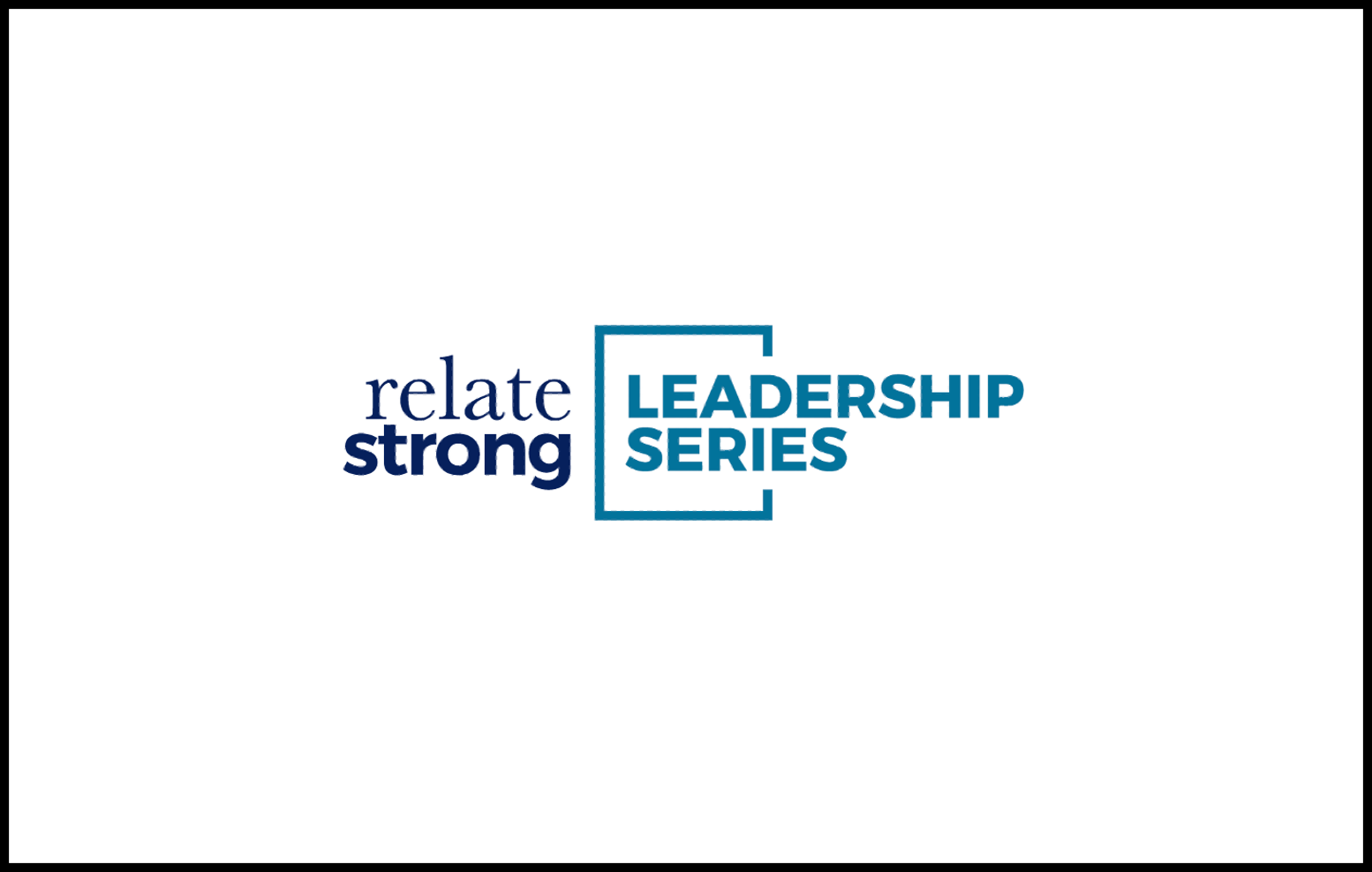 The RelateStrong | Leadership Series provides videos, workbooks, and other resources designed to help Christian leaders facilitate productive and helpful conversations about difficult topics. We apply RelateStrong's Pain and Peace cycles framework to address anxiety, addiction, connecting with adolescents, physical intimacy, pornography, marriage, singleness, and self-care.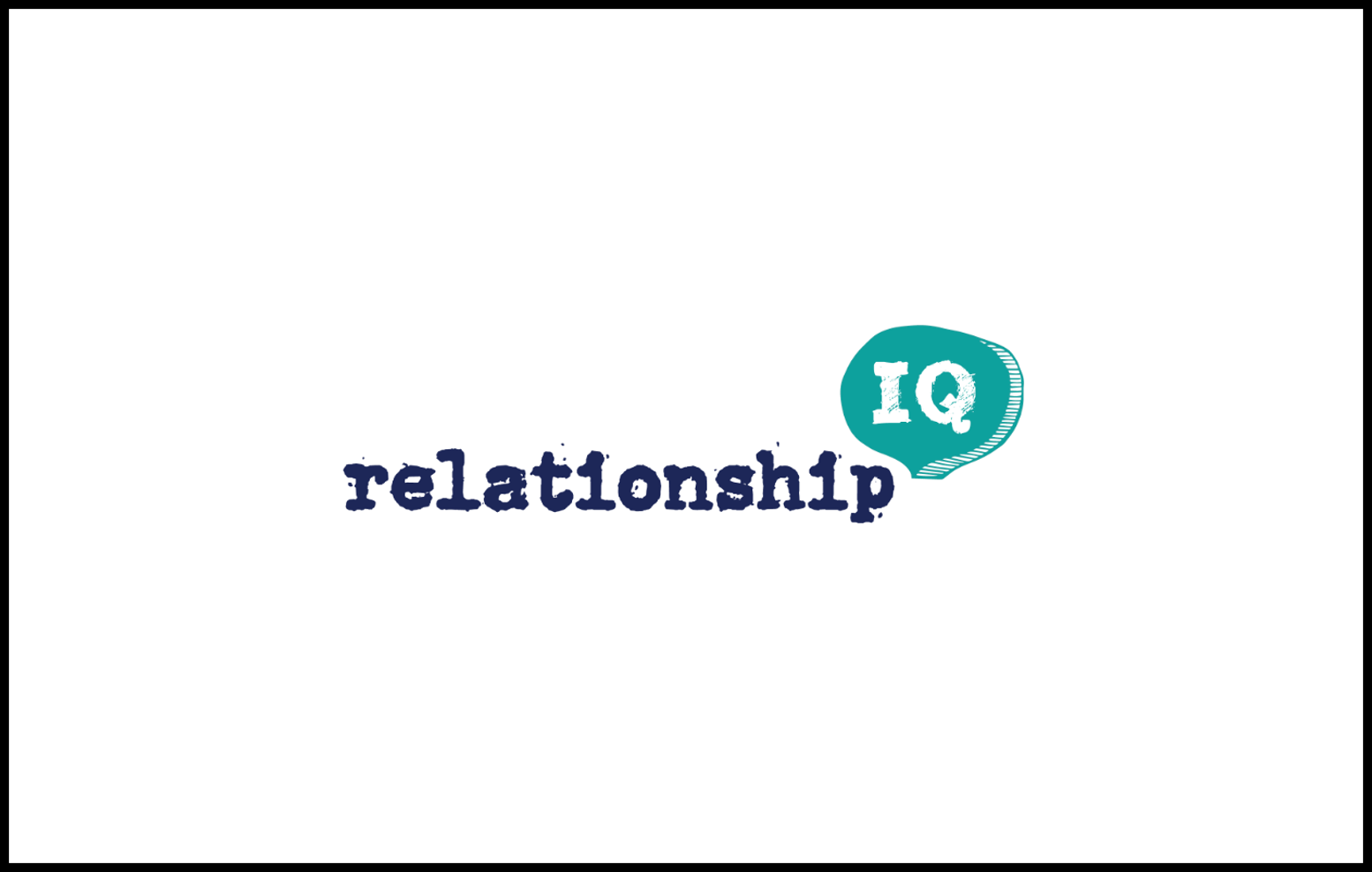 Relationship IQ is designed for academic institutions, churches, and other organizations — any group needing to better help young adults navigate relationships. Relationship IQ is not therapy — it is a psychoeducational curriculum combining social science research and theology that has changed the lives of tens of thousands of young adults.