RelateStrong | Leadership Series
Equipping the Church for Important Conversations
---
RelateStrong | Leadership Series Program
The RelateStrong | Leadership Series provides videos, workbooks, and other resources designed to help Christian leaders facilitate productive and helpful conversations about difficult topics. We apply RelateStrong's Pain and Peace cycles framework to address anxiety, addiction, connecting with adolescents, physical intimacy, pornography, marriage, singleness, and self-care.


Why We Developed This Program
In a 2020 survey conducted by the Barna Group and the Boone Center for the Family, 54% of the church reported being affected by a serious relational or emotional health issue. People in and out of our churches are hurting. We developed this program to address specific areas in need of deep healing and draw people to the church as a place of hope, healing, and connection.


How This Program Changes Lives
Our program equips the church to address real topics affecting real people.
Integrating psychology and theology, this program provides a simple, yet profound, method for church communities to address these concerns in a way that is helpful for both the person struggling and their family member or friend.
Our RelateStrong experts are university professors, pastors, Christian therapists, executive coaches, all actively engaged in ministry. In each video, they identify the pain and unmet needs that are at the root of relational and emotional struggles. Instead of adding more "rules" and "what not to do's," these resources get to the very heart of a person's pain and ways of coping, providing tools to form new, healthy patterns.
Engaging this well-researched and effective approach in the church will equip Christians to partner with God in their own transformation from pain to peace and become communities of support for those struggling.


---
Leadership Series Topics
---
Bring Our Program to Your Organization
Explore our suite of resources, with videos, workbooks, and quick reference guides for each of our topics. Contact the Boone Center for the Family to discuss various ways to utilize these resources in your community.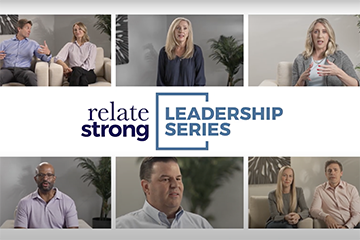 The videos feature RelateStrong experts who address each topic by applying RelateStron'g Pain and Peace cycle framework, sharing stories, and imparting tools to equip leaders to facilitate helpful conversation on the topic. Each video pairs with a workbook.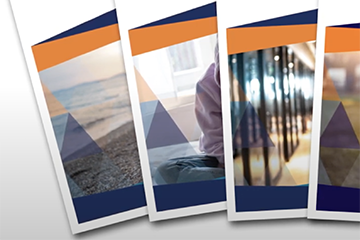 The workbooks pair with the videos and offer participants a way to further engage with the video content, including guiding personal reflection and application of the Pain and Peace cycles to the topic at hand.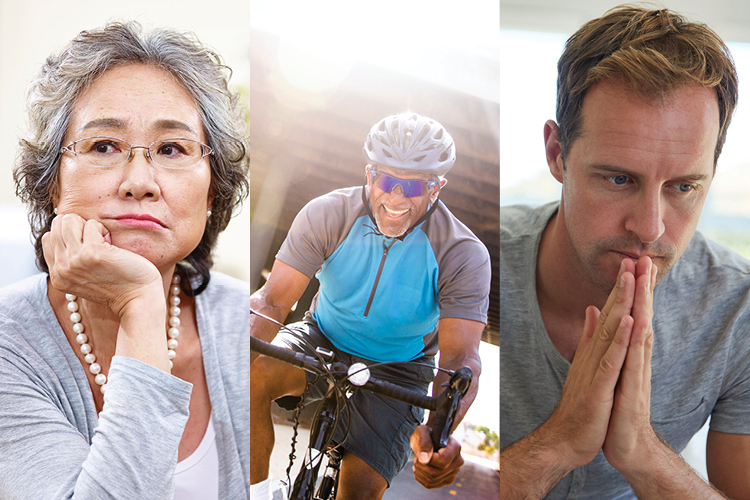 The Quick Reference Guides serve as a guide for discussion, as well as offer statistics, myths and truths, and practical applications in the church. These comprehensive brochures are available for purchase by individual topic or can be purchased as a complete set.
---