rIQ Testimonials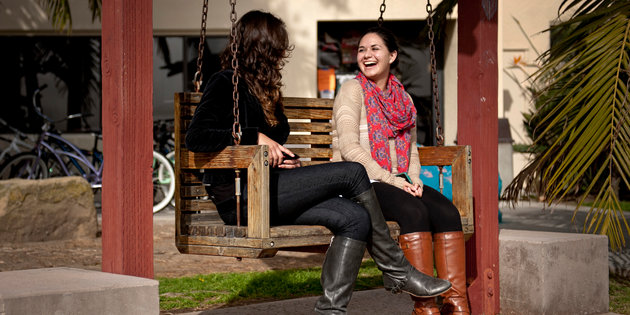 From Student Participants

This experience has been a blessing. I will need the information from other classes for my career, but improving my relationships with others and God will follow me in everything I do.

Some of my relationships have been in a bad place for awhile. This class came at the perfect time to learn how to heal those relationships and start over again.

I learned a lot about myself and how my relationship with God will affect my relationships with men.

I LOVE the Relationship series. They truly are informative and engaging.

Relationship convo rocks!

I feel so blessed to have been part of this club convo. It was really great. Thank you.

This class has saved my relationship with my girlfriend, added a new dynamic to my friendships, and strengthened my bond with my parents.

I used the skills we learned to resolve a major conflict we had in the dorm. I was surprised how well it wo
I've learned how to handle my relationships in a healthy and positive way.

A lot of the information seemed like things someone would know to be true, but the course was able to help us put a name to things happening in our relationships that helped us to better deal with it.

I've learned about virtues that are important to develop in order to have healthy relationships.

I learned the importance of forgiveness.

I learned a long successful marriage is possible.
From Leaders Who Attended rIQ Training

The rIQ Training was awesome – Outstanding gathering and putting together of information. EXCELLENT.
rIQ training was full of useful information that was presented in an inviting, motivating and engaging way. I was ready that day to round up a group of young adults and implement your program! I especially loved the many tips you gave on how to interact with young adults.

Really enjoyed your seminar and gained much more insight into young people and what is important to them.

This is excellent material that can be used in a variety of ways (classes for teens, young adults, parents, etc.; small groups; training staff and mentors).

rIQ is backed up with research and psychology, which gives it credibility. Very thorough and easy to understand and implement. It's not fluff! It's essential info young adults need to hear, think about and dialogue with others.

There are practical tools out there for help with young adults and relationships. The best one I've found is Relationship IQ! I loved the class!
From Professional Peer Reviewers

What a gift is given to students in this excellent series on relationships. Hannah Parmelee not only presents the most current information contextualized in a biblical framework but organizes it in a friendly and engaging format. The small group discussion and creative activities will truly be a transformative experience for those who participate.
- Judith K Balswick, EdD, Senior Professor, Fuller Theological Seminary

This is a great resource! The overall flow and direction of the lessons will enable leaders to speak into the lives of young adults in meaningful ways. The Relationship IQ Leader's Manual is a needed resource for people working with young adults. Equipping young adults relationally prepares them for healthy and vibrant marriages.

– Greg Smalley, Vice President of Family Ministries for Focus on the Family

Hannah Parmelee's book supplies a welcome new resource for small-group discussions of our most basic relationship: our relationship to God. The book's careful use of Scripture and theological literature, its hand-on activities and probing questions is sure to provoke thoughtful discussion. High School youth groups, college age groups and other church groups will be blessed with this new resource for spiritual growth. I recommend it highly.

- Ron Highfield, Ph.D., Professor of Religion, Seaver College, Pepperdine University