More Common Myths That Breed Anxious Parenting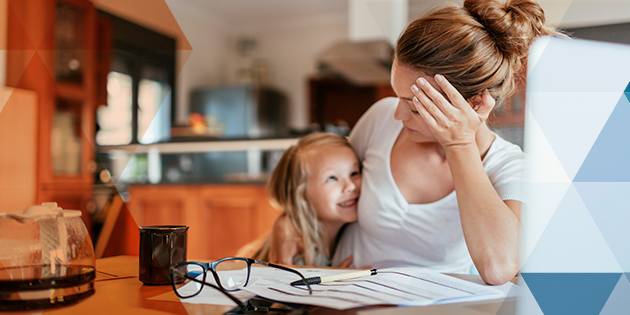 This post is a continuation from a previous post, "The Most Widely-Held Beliefs That Lead to Anxious Parenting."
More of our children today are being diagnosed with anxiety than ever before.
One of the most common causes? Anxious parenting. Take a look with us at two more myths that lead to anxious parenting — and the universal truths in response.
Common Myths of Parenting
More is better. Giving children every opportunity in sports, music and academic tutoring is helpful for children's development.
Protecting children and adolescents from all disappointment and hurt is a critical part of being a parent.
Universal Truths to Anxious Parenting
Life is sometimes hard; children need to develop skills to handle hard times.
Children and adolescents need to develop the "muscles" of emotional regulation and distress tolerance.
Children need to develop skills to deal with unsafe situations.
Teaching children to rely on faith in God can be a helpful tool for them.
Interested in more expert-backed research and insight to support emotionally healthy parenting? Get our free RelateStrong | Leadership Series eBook today.