Anxiety And Our Children: 2 Insights We Can't Ignore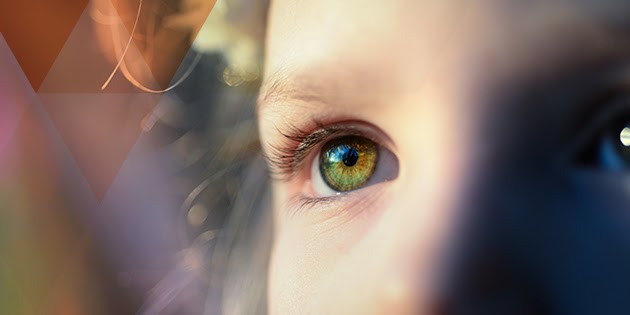 Mental health concerns are dramatically escalating among our youth. However, there still remains a "code of silence" around this issue in the church.
Here are two insights we can't ignore when it comes to anxiety and our children.
1. Studies of adolescents and children reveal concerning trends, with depression and anxiety on the rise.1

Many churches fail to discuss anxiety as they deem it "unbiblical" when, in fact, the Bible speaks to anxiety and fear, referred to in Scriptures as "merimnao."
The Word of God provides excellent truths to meditate on. When combined with expert-backed practices, those dealing with anxiety can be better equipped to "renew [their] mind."
2. In some cases, anxiety can be explained by physiological vulnerabilities or traumatic events. For others, societal factors have a role. Observers of culture note that young adults are not coping well, lack "grit"2 and haven't been raised to be adults.3
As evidenced through research from leading psychologists, anxious parenting can lead to anxiety in children. Oftentimes, this manifests in over-protection or, on the other hand, over-pressuring.
By acknowledging this truth and moving forward with more healthy practices, we can begin to disrupt the cycle of generational anxiety. Refer to the Parenting section in our free RelateStrong | Leadership Series eBook for statistics, practical applications, and more to support emotionally healthy parenting in your church.
Sources:
1 R. H. Bitsko, J. R. Holbrook, et al. (2018). Epidemiology and impact of health care provider-diagnosed anxiety and depression among US children. Journal of Developmental & Behavioral Pediatrics, 39, 395–403; R. Mojtabai, M. Olfson, & B. Han. (2016). National trends in the prevalence and treatment of depression in adolescents and young adults. Pediatrics, 38(6):e20161878.
2 Duckworth, A. (2016). Grit: The Power of Passion and Perseverance. New York: Scribner.
3 Lythcott-Haims, J. (2015). How to Raise an Adult: Break Free of the Overparenting Trap and Prepare Your Kid for Success. New York: St. Martin's.