Identifying Signs of Addiction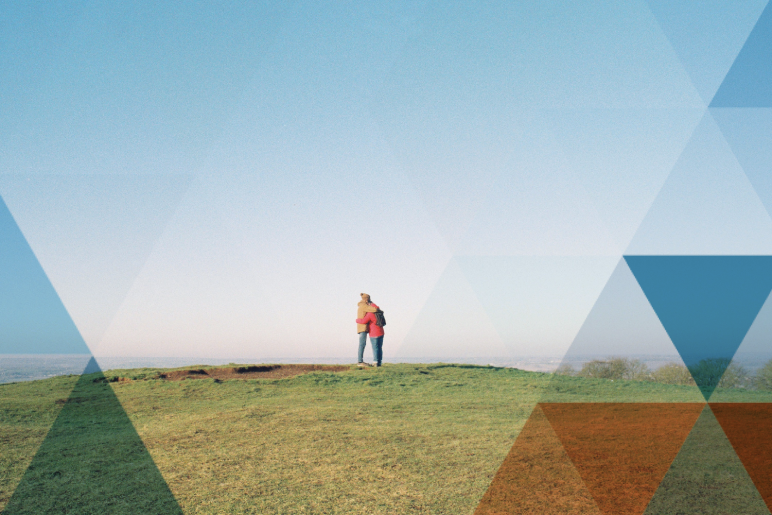 There are certain symptoms of addiction. Church leaders that are able to recognize these symptoms can better serve members of their congregation that may be walking through addiction.
Sometimes people struggling with addiction may ask for prayer but not explicitly confide in the nature of their pain. Other times, a person might describe a couple of the symptoms as one-time responses in one-time situations. At times, Christians will openly seek help from a church leader before they will turn to a professional in this area.
In a recent collaborative study from the Boone Center for the Family and the Barna Group, 48% of all practicing Christians turn to a pastor, priest, or another leader at their church when they are experiencing a crisis or relational hardship. Only 26% of practicing Christians in the study reported that they turn to a professional counselor, psychologist, or psychiatrist. 1
When looking at patterns in the addiction bearer, the following three experiences are the most common signs regardless of the object of addiction:
Apparent loss of control.
Problems in fulfilling major responsibilities of life.
Relationship issues, such as lying and stealing.
Observing family members and friends can also help leaders discern if addiction may be present. If you are concerned that someone who has come to you is battling addiction or living closely with someone who is struggling, you might note some of these signs:
Feelings of helplessness
Depression
Anxiety
Relationship failure
Anger
Addictive behaviors
Addiction is a lonely experience.
In all cases, there is an opportunity for us to share in one another's burdens, provide support through difficult changes, and peace as we lean into God's work. How might you use the pain and the peace cycle to unlock understanding and hope for a new action?
For more insight and practical support to address this topic with your church community, refer to the Addiction section in our free RelateStrong | Leadership Series eBook.
1 The Barna Group and The Boone Center for the Family (2020) Restoring Relationships, 76.