Addiction Doesn't Start in the Dark, But in Your Medicine Cabinet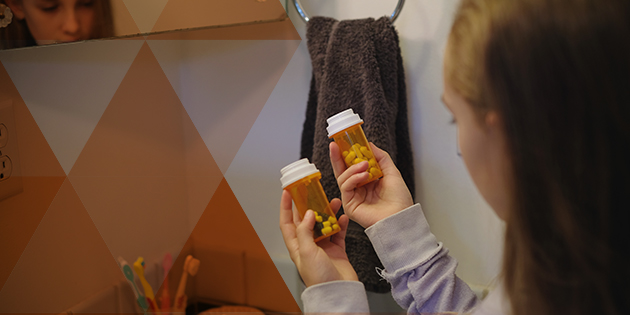 When it comes to discussing addiction and illegal drug use, we are quick to mention some of the more common drugs. Like marijuana or opioids.
But did you know that illegal drug use often doesn't start with a shady-looking drug dealer, but instead in the average medicine cabinet?

"More than half of new illicit drug users begin with marijuana. Next most common are prescription pain relievers, followed by inhalants (which is most common among younger teens)."
With illegal drugs readily available in our own homes, it's essential to discuss the harmful effects of addiction with your church community — especially as most first-time drug users are under age 18.
For resources on how to address illegal drug use and addiction with your congregation, visit the Addiction section of our FREE eBook, Vital Tools for Relevant Church Leaders.