Testing Your Perception of Singleness: 5 Questions to Ask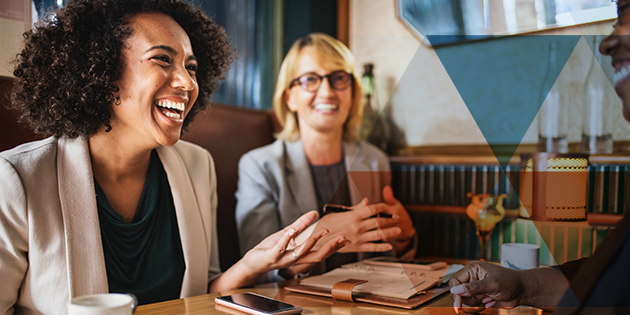 Marriage is a beautiful thing and highly celebrated in the church. But where does that leave single adults?
Truly, single adults can struggle with how people in the church perceive their singleness. Here are five questions for you, and other married people in your community, to ask — a gut-check on the beliefs you hold around singleness in your church.
What is my initial, knee-jerk reaction when I learn that someone is single?
How am I prone to viewing singles?
Do I see myself as better and the single person as less-than in any way?
Do I have single friends at church? To what extent do I know them and am known by them compared to my married friends?
If my relationships with singles are less rich than my friendships with other married adults, what might account for this reality?
Asking these questions may pose a healthy discomfort as you seek to be more inclusive of the singles at your church. As you pursue understanding of this group and their challenges, you stand to create a more comforting, more welcoming environment for all.