2 Questions, 1 Passage on Sex and the Church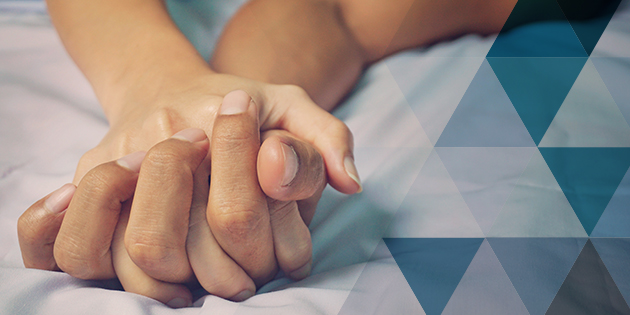 Sex is a topic many try to keep out of church. Culture has warped God's design for sex so much, we tend to think of this topic as "dirty" or "unholy."
But this could not be further from the truth. In the context of marriage, sex is a beautiful gift from God that is created to bind two partners as one as we, too, seek a spiritual oneness with the Master. Perhaps this is why the Bible covers the act of "two becom[ing] one" so extensively.
Take a look at the passage on sex below. As you read through it, we challenge you with these questions:
How have you addressed sex with your congregation?
Is your approach to the conversation, or lack thereof, helping spur your congregation toward a godly view of sex — or perpetuating society's lens of it?
There's more to sex than mere skin on skin. Sex is as much spiritual mystery as physical fact. As written in Scripture, "The two become one." Since we want to become spiritually one with the Master, we must not pursue the kind of sex that avoids commitment and intimacy, leaving us more lonely than ever—the kind of sex that can never "become one." There is a sense in which sexual sins are different from all others. In sexual sin, we violate the sacredness of our own bodies, these bodies that were made for God-given and God-modeled love, for "becoming one" with another. Or didn't you realize that your body is a sacred place, the place of the Holy Spirit? Don't you see that you can't live however you please, squandering what God paid such a high price for? The physical part of you is not some piece of property belonging to the spiritual part of you. God owns the whole works. So, let people see God in and through your body."
1 Corinthians 6:16-20 (The Message)
As you seek to discuss sexual intimacy by God's design with your church, feel free to refer to the insight and practical applications in our free eBook for support. You can also purchase our Quick Reference Guide on the topic of Sexual Intimacy.