3 Practical Steps to Increase Intimacy Through Conversation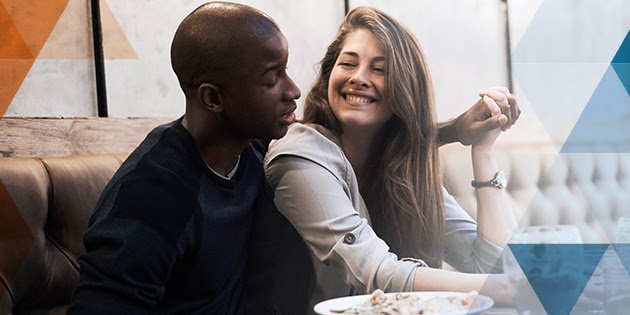 One of the most important aspects of a healthy sexual relationship in marriage is communication. That is, the ability to discuss sex and its significance to the individual, as well as to the marriage.
This can become even more important, and sometimes more challenging, as couples spend increased time together during COVID-19.
When couples go to therapy for sexual issues, many times their problems stem from this lack of direct communication: about desires; expectations and beliefs about sex; wrestling with how to share these in a healthy, loving manner.
Real intimacy requires a striving for emotional, spiritual, as well as physical closeness.
Physical intimacy is an important ingredient to the larger picture of intimacy as a whole, just as a healthy sexual relationship is an essential ingredient to a healthy, intimate marriage.
Here are three practical tips from our eBook to foster better communication around sex:
1. Read books about healthy sexuality together out loud to help guide conversations and growth.
2. Without expectations, ask questions that reflect the desire for understanding.
a. What makes sex a difficult topic to talk about?
b. I am interested in opening our sexual communication because ...?
c. I would hope that by learning more about my sexual self I will ...
d. What contributes to a great sex life?
3. Seek professional help with your conversations about sex.
As a couple begins to trust one another enough to address issues such as these, their level of intimacy — physical and otherwise — only stands to increase.