Landmark Study, Developed in Conjunction with the Barna Group, Looks at 'Restoring Relationships'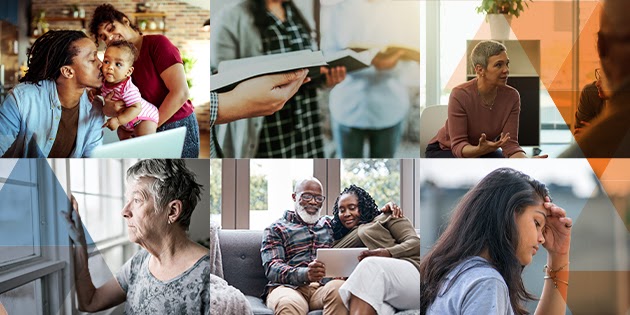 Anecdotal evidence abounds showing that relationships face new and unique hardships. But true data and statistics — not just stories harnessing people's fears and uncertainties — can help us find deeper understanding and paths to solutions.
Restoring Relationships Webcast
On September 30, 2020, the Barna Group and Pepperdine University's Boone Center for the Family are partnering together to present the Restoring Relationships webcast based on the newly released study, Restoring Relationships: How Churches Can Help People Heal and Develop Healthy Connections. Relationships are where real life happens. If the good news of Christ is a new life for all who believe, what does that mean for relationships? For the church, this is where the rubber of the gospel meets the road of everyday life.
To explore the findings, hear stories from numerous leaders such as Pete Scazzero and Rebekah Lyons, and to reflect on the pandemic's impact on relational health, register yourself and your team for this free event at Barna.com/RestoringRelationships .

Based on surveys of more than 2,300 U.S. adults and 650 U.S. pastors and priests, Restoring Relationships finds "the overwhelming takeaway is that churches have a supremely important role to play in helping people grow through their relational challenges." The report was more than a year in the making and takes a deep dive into the current climate of mental, emotional, and relational health through issues such as:
Marital Issues
Unwanted Singleness
Parenting Issues
Struggles with Sexual Intimacy
Addiction
Anxiety / Depression
Pornography
Loneliness
---
Key findings in the report include:
More than half of all U.S. adults (58%) and practicing Christians (54%) say they have at least one relational or emotional/mental health issue that impacts their most important relationships.
Single people who belong to a faith community have consistently higher rates of relational and emotional satisfaction than other singles.
Practicing Christians are generally confident that their church leaders can help them with their relational struggles—but many agree there is room for improvement.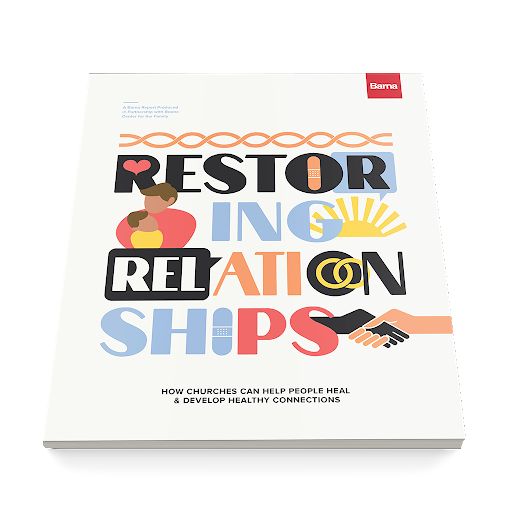 Even before COVID-19, three out of four people were experiencing relational pressure of some kind, and one-in-three practicing Christians reported dealing with anxiety or depression that has an impact on their significant relationships, according to the study. The impact of the study's numbers is only more important since the additional strain on mental, emotional, and relational health caused by COVID-19.
Get the full report at 50% off — only $19.50— on the Boone Center for the Family online store.