Purchase Manuals
---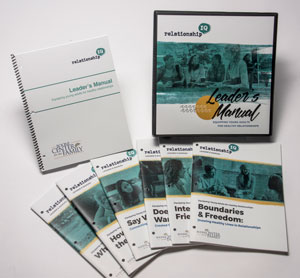 Relationship IQ
Relationship IQ curriculum helps academic institutions, campus ministries, churches, and other organizations talk with young adults about relationships. The lessons are easy to lead, very interactive, and highly relevant and applicable to young adults.
---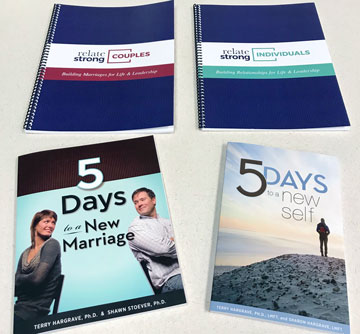 RelateStrong
The RelateStrong program helps facilitate group sessions to build and strengthen relationships with spouses, couples, family, friends, colleagues, and within the Body of Christ. The manuals are tailored for both couples and individuals, and are now available in Spanish, Chinese and Korean!
---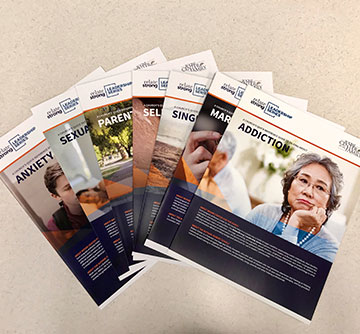 Quick Reference Guides
The RelateStrong | Leadership Series empowers church leaders to discuss difficult topics with their congregations. The Quick Reference guides offer a guide to discussion, as well as offering statistics, myths and truths, and practical applications in the church. These comprehensive brochures are now available for individual topics, or can be purchased together in a complete set.