Purchase Resources
---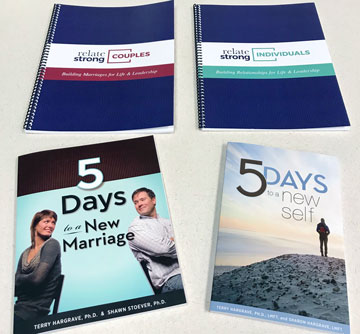 RelateStrong Curriculum
The RelateStrong program helps facilitate group sessions to build and strengthen relationships with spouses, couples, family, friends, colleagues, and within the Body of Christ. The manuals are tailored for both couples and individuals, and are now available in Spanish, Chinese and Korean!
---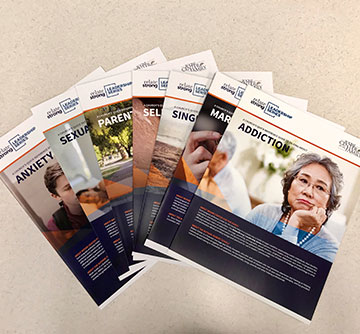 RelateStrong | Leadership Series
The RelateStrong | Leadership Series provides videos, workbooks, and other resources designed to help Christian leaders facilitate productive and helpful conversations about difficult topics. We apply RelateStrong's Pain and Peace cycles framework to address anxiety, addiction, connecting with adolescents, physical intimacy, pornography, marriage, singleness, and self-care.
---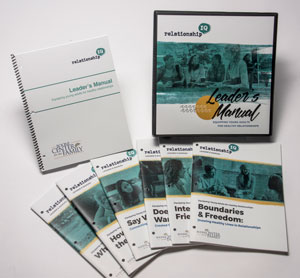 Relationship IQ Curriculum
The Relationship IQ curriculum helps academic institutions, campus ministries, churches, and other organizations talk with young adults about relationships. The lessons are easy to lead, very interactive, and highly relevant and applicable to young adults.
---