2 Things to Keep in Mind as You Minister to Single Adults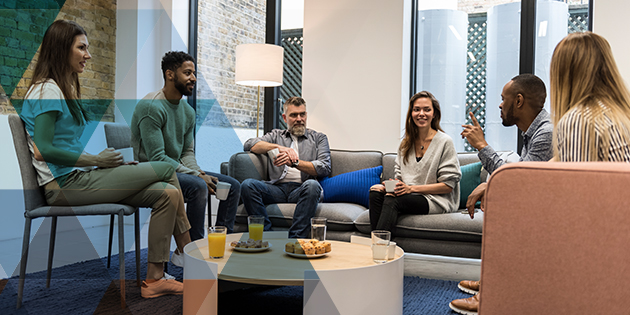 As inclusive as the Church strives to be, one group that tends to feel alienated is single adults. Although marriage is a celebrated part of church culture, this overemphasis can leave singles feeling misunderstood and left out.
Here are two things to keep in mind as you minister to the single adults in your church:
Recognize that a single adult may struggle with his or her identity as a consequence of not knowing how others perceive their singleness. Use discernment to determine if you have the relational capital to ask about and enter into this area of their life.
If you sense that a single adult seems more withdrawn in relationship with you compared to relationship with single friends — or interacts with you in a different, negative way — hang in there. He or she may need more time in relationship with you to work through the ambiguity and discover that you don't have a negative perception about their singleness.
As you seek to minister to single adults, listen with an open ear unto their individual challenges. In doing so, you stand to create a more welcoming environment where these individuals can feel accepted and understood.
For more ways to include and minister to single adults in your church, refer to the section on Singleness in our free eBook.