The Helicopter Parent: 5 Ways to Avoid Over-Protecting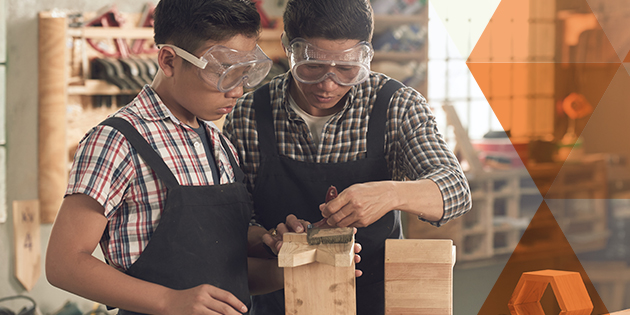 We are living in an "age of anxiety," where anxiety is being diagnosed in our kids now more than ever.
One big reason for its spike in our children? Anxious parenting.
There are two types of parenting we dive into in our eBook, Vital Tools for Relevant Church Leaders: the Helicopter (aka, over-protective parent) and the Type A (aka, over-pressuring).
Here are 5 practical ways from psychologist Dr. Connie Horton to avoid over-protecting our kids, all in the name of raising emotionally healthy children:
Allow kids to wait.
Let kids work out most of their own conflicts.
Don't view disappointment as an emergency.
Don't intervene too early or too often.
Help children know life is sometimes hard and they can learn to rely on God in those times.
When tempted to over-pressure or over-protect, remember the goal: You want to raise resilient children, aware that life can present challenges but confident that they can cope.

"We are hard pressed on every side, but not crushed; perplexed, but not in despair; persecuted, but not abandoned; struck down, but not destroyed." (2 Corinthians 4: 8-9)