The Subtle Danger of Widespread Drug Addiction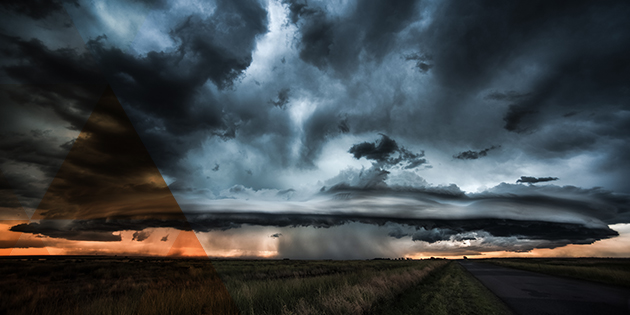 As marijuana tops headlines across the country, many are quick to defend its medicinal benefits.
One lesser-known fact, however, is that more than half of new illicit drug users begin with marijuana.
As marijuana becomes more readily adopted, even legalized, by each state, it's important to address — not glaze over — drug use within your church community. No population, whether in or outside church walls, is immune to the harmful effects of addiction.
Reflect
What does the Bible say about addiction, and how have you addressed it with your church?
Respond
For help on how to tackle this topic, visit the Addiction section in our free eBook by clicking HERE.