Addiction and the Church: 2 New Stats We Can't Ignore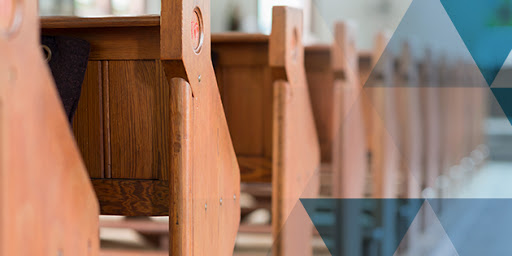 $740 billion: The annual cost to our nation related to crime, lost work productivity and health care as a result of abuse of tobacco, alcohol and illicit drugs.*
54.1%: The percentage of the 2.8 million first-time illicit drug users in 2013 who were under 18 years of age.*
And this number is not reserved for teens outside of the church. With the influence of drugs and its harmful effects on our youth and on our nation, talking about addiction in safe spaces like the church is one way to bring this issue to light.
For more stats and practical applications on how to address addiction with your church community, refer to our free eBook. Check out our new eBook that covers topics like addiction, parenting, marriage, pornography, sexual intimacy, singleness, and depression and anxiety.
* Statistics above quoted from resources on the website of the National Institute on Drug Abuse, www.drugabuse.gov.