5 Practical Ways to Address Addiction in the Church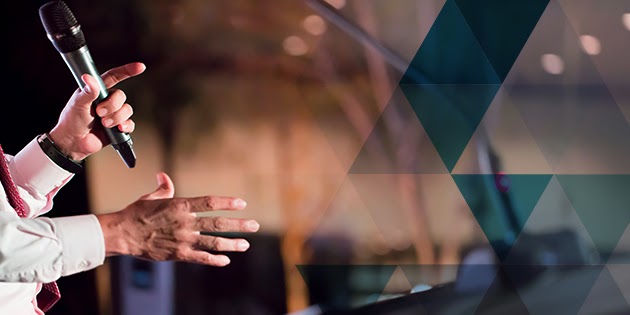 Drug addiction affects millions of Americans. What's more, many of those struggling may be part of your own congregation.
Whether an individual in your church is struggling or a family is dealing with the effects second-hand, the impact of addiction is widespread. Here are five practical ways to address addiction in your church.
Educate yourself on the resources in your area so you know where to turn when church members come to you for help.
Know your limits. While you might be able to offer support and prayer for individuals / families struggling with addiction, know when you need to refer.
Follow up with families you know are struggling with this issue. Recovery is a long process and sometimes people stop asking about it once a crisis passes.
Encourage the family members of the addicted person to engage in self-care behavior and offer opportunities to pray and talk with them.
If someone who has spoken publicly about addiction has a relapse, make sure that person feels supported and welcome to return to church.
Hope is available, even to those affected by addiction. For more insight and practical support to address this topic at church, refer to the Addiction section in our free RelateStrong | Leadership Series eBook.