3 Common Marriage Myths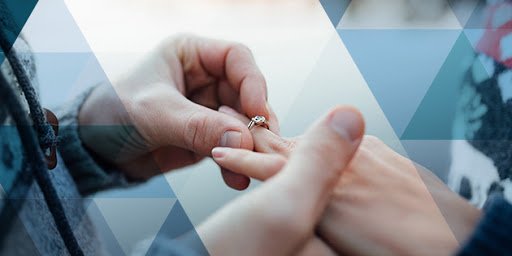 Recently, we discussed the top three marriage myths and shared four universal truths to help those couples you counsel in response.
Here, we'll share 3 more common marriage myths from marriage and family therapist Dr. Terry Hargrave.
Three More Marriage Myths
Our marital relationships have little to do with our spiritual life or friendships.
Most of the problems in my marriage have to do with my spouse.
I only have issues in my marriage, not in any other relationship!
Reflect
What truths would you share in response to these myths?
Respond
In search of more support as you counsel couples in marriage? Visit the Marriage section of our free RelateStrong | Leadership Series eBook for essential truths every married couple can benefit from.