The Wisdom to Let Go: A Timely Proverb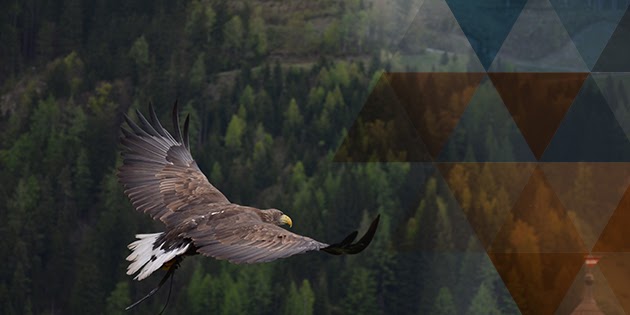 Some parents are good at holding onto their children, but they have a harder time letting go. While there is a time and a season for both, the latter is a reality all parents have to face as children transition to young adults.
In a season when college-age and adult children are returning home due to the coronavirus pandemic, balancing adulthood while living under the same roof as their parents can be even more elusive.
Previous boundaries and expectations associated with these roles may need to be tailored.
For some parents, providing additional rest and refuge for their child might be necessary. On the other hand, parents who welcomed their adult child as a guest when visiting home may need to ask themselves if that arrangement is still doable during indefinite sheltering in place and a changing economy.
Consider finding a moment to openly discuss how your family can address new dynamics. Keep in mind that the goal is to determine how you can best give them space as adults and provide the sense of safety that comes from your old parent-child role. To this, I recall an old saying:
Two of the most important things we give our children are roots and wings.
May we all seek to be parents who provide a family life that creates deep roots of attachment, safety and belonging. And, if you need a little help with that second part of the equation, pray for discernment in learning to gradually let go so that your child also develops wings.
"Point your kids in the right direction —
when they're old they won't be lost."
(Proverbs 22:6, The Message)
For more tips and practical applications on healthy parenting from Dr. Horton, check out the Parenting section of our free eBook. In addition, learn "19 Tips for Students Returning Home During Covid-19" from Sharon Hargrave by visiting our YouTube Channel.