Common Marriage Myths Debunked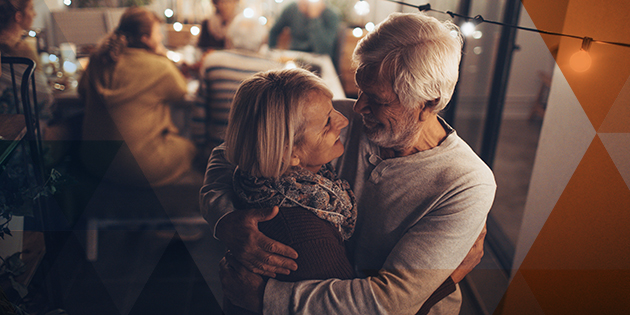 Recently, we shared three more myths about marriage — deeply-held beliefs that can stunt a couple's growth if left unaddressed.
Here, we cover universal truths to combat these myths, as I have written about in our free eBook.
The Marriage Myths
Our marital relationships have little to do with our spiritual life or friendships.
Most of the problems in my marriage have to do with my spouse.
I only have issues in my marriage, not in any other relationship!
Here are three universal truths about marriage in response to those commonly held myths.
Universal Truths About Marriage
Putting on the "new self" is our work in individual growth.
Achieving an intimate relationship with a spouse — nurturing, balanced, connected and valuing of individuality — comes from transforming "old self" to "new self."
Learning who you are in your marriage, helps you thrive in all of your relationships.
About Boone Center for the Family
Each program at Boone Center for the Family helps in a unique way to build stronger, healthier relationships within individuals, their families, workplace and church communities. Get our free RelateStrong | Leadership Series eBook for more commonly-held marriage myths and truths to aid in your counseling support for couples.