2 Statistics That Prove Anxiety is an Issue We Can't Ignore In Our Church Community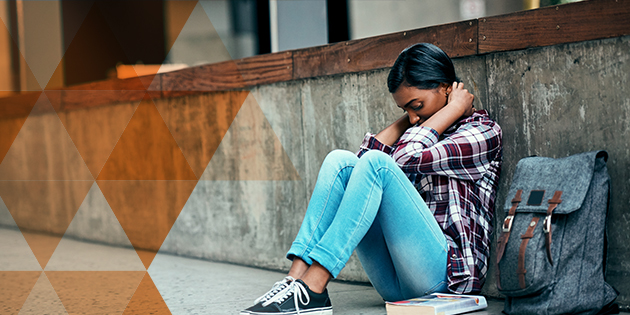 Mental health concerns are escalating dramatically among young people. And despite the "code of silence" many churches take around anxiety, Christian families are not exempt from this mental health issue.
Below are two statistics we can't ignore in regards to anxiety in our children:
1) The number of college students seeking help at university counseling centers has increased dramatically in recent years. Anxiety and depression have "a clear growth trend."
We are living in an "age of anxiety." Pulling off the cloak on this prevalent topic is an essential step to understanding its effects and combating them.
2) Recent national surveys of college students reveal alarming numbers of students struggling within the past 12 months. Among undergraduates, 61% report experiencing "overwhelming anxiety"; 40% disclosed feeling "so depressed it was difficult to function" at times, and 13% report seriously considering suicide.
Our children's minds are still developing, and they seek proper guidance from empathetic adults. But awareness and acknowledgement, especially in church, are key. Read up on anxiety in our free eBook to see how you can address this big issue in your church.