1 Quote to Reframe Your Thinking on Pornography and the Church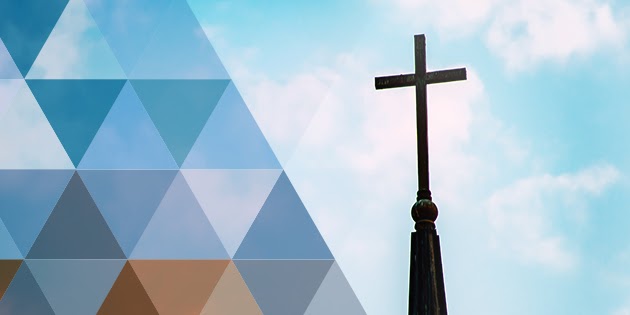 In an article shared for the RelateStrong | Leadership Series eBook, Jeff (a former pastor and marriage and family therapist) discusses his personal experiences with pornography and shame.
From the book:
"According to the Christian Newswire, I am not alone in the chronic struggle with shame.
It is reported that 68% of Christian men and 50% of pastors confessed to viewing porn weekly. That is nearly 7 out of 10 Christian men, and half of all evangelical pastors!
Porn has been shown to ruin marriages and contribute to the loss of jobs, severe depression and sexual issues within committed relationships."
Reflect
As you read this quote, what thoughts or emotions come up?
Why do you think discussing pornography and addiction is such a struggle in church?
Respond
Make an action plan on how you'll address issues with pornography and sexual addiction within your congregation. Even one small step is better than none.
For more expert-backed research, insight and practical applications to support you as you venture into this topic, refer to our free eBook.