Tips to Correctly Communicate Your Boundaries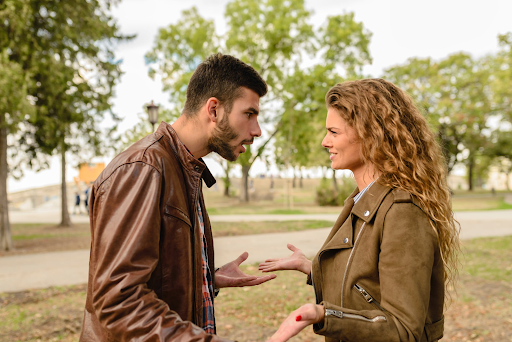 We use different techniques to let people know our boundary lines. Often these are subtle, small social clues. When we are not good at letting people know where we have drawn our boundaries, those lines and limits are pushed and broken more frequently.
How you communicate your boundaries is important. Proverbs 15:1 says, "A gentle answer turns away wrath, but a harsh word stirs up anger."
Sometimes you need to communicate your boundaries directly. Sometimes, the topic is sensitive and hard to bring up. Telling a friend about your boundary can be intimidating. What if she doesn't take it well? What if I say something to offend him? What if he won't like me anymore? What if she still won't respect my boundary?
Here are some quick tips to help set up a productive conversation:
Know in your own mind what you do want, not just what you don't want.
Make sure you choose a good time and place to talk.
Start the conversation by sincerely telling your friend something you appreciate about them and how important they are to you.
Say what you do want using "I" messages.
If they try to bring up other issues, briefly acknowledge the issues but come back quickly to what it is you want. Don't get roped into a different discussion.
If you are looking for more ideas to help young adults build healthy relationships, make sure to attend an upcoming training.