God has Boundaries Too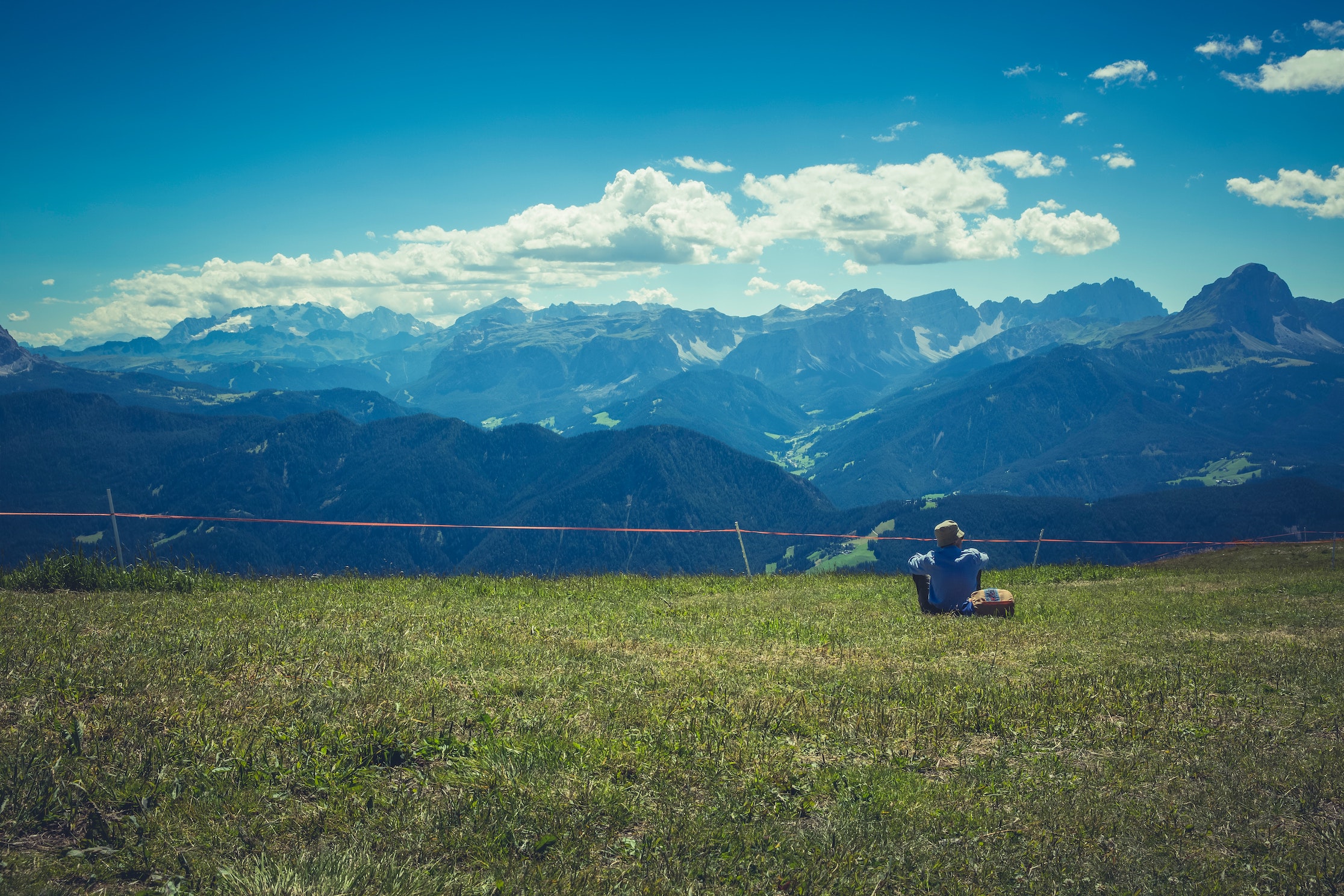 Boundaries can be difficult for Christians. Sometimes we feel like we should not have boundaries and should give everything we have, including much of our time, to others. There is something heroic, martyr-like, and righteous-sounding about that idea. But this is not how Jesus lived.
There were more people to heal than were healed while Jesus was on earth. There were more requests of Jesus than He answered. He did not keep pushing until exhaustion and resentment took root. Jesus took time to himself.
Matthew 14:23: "After He had dismissed them, He went up on the mountainside by himself to pray."
We need to take time to be with God and allow God to recharge and invigorate us. It is God who will help us set healthy boundaries in our lives.