Building a Boundary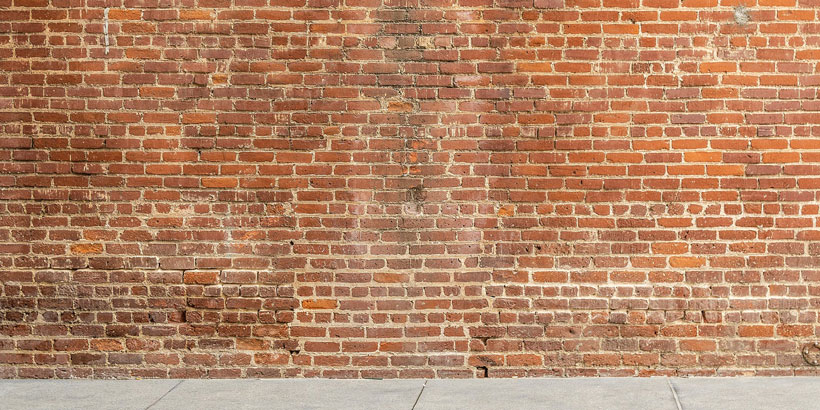 As a society we have laws and boundary lines to regulate behavior. The law tells us what is okay in our society and what is not. Laws about how fast you can go in the car, how to keep streets clean, and how to treat other people. God even has boundaries for us—things that are good for us and things that are not.
"Everything is permissible to me, but not everything is beneficial" (I Cor. 6:12).
Some things in our lives are good for us, and some things are not. Boundaries help you identify and keep close what is good, while fencing out what is bad. Relationships require healthy boundaries.
When it comes to relationships, being able to see and respect boundaries can help you and others. Sometimes people believe they should just "give" to others and not have boundaries. While this idea sounds very pious and generous, the reality is that God places healthy boundaries around relationships, and honoring those boundaries is a way we show respect to others and ourselves.
In our lives we have personal boundaries that include limits we set, actions we consider acceptable and unacceptable for ourselves, and behaviors we will or won't welcome from others. Not knowing your own boundaries can lead to a lot of hurt feelings, confusion, frustration, and pain because people invade your boundaries without you realizing what is happening.
Boundaries are immensely important in our day-to-day lives. Healthy boundaries allow us to show respect to others and be treated respectfully. You cannot control what another person does. The only thing you can control is your own behavior. Respect others' boundaries, and they will be more likely to respect yours.
The Relationship IQ Leader's Manual has a module that specifically deals with boundaries, and is available for purchase, or register for a rIQ training to learn more about helping young adults build healthy relationships and boundaries.