The Dating Downside of Being Busy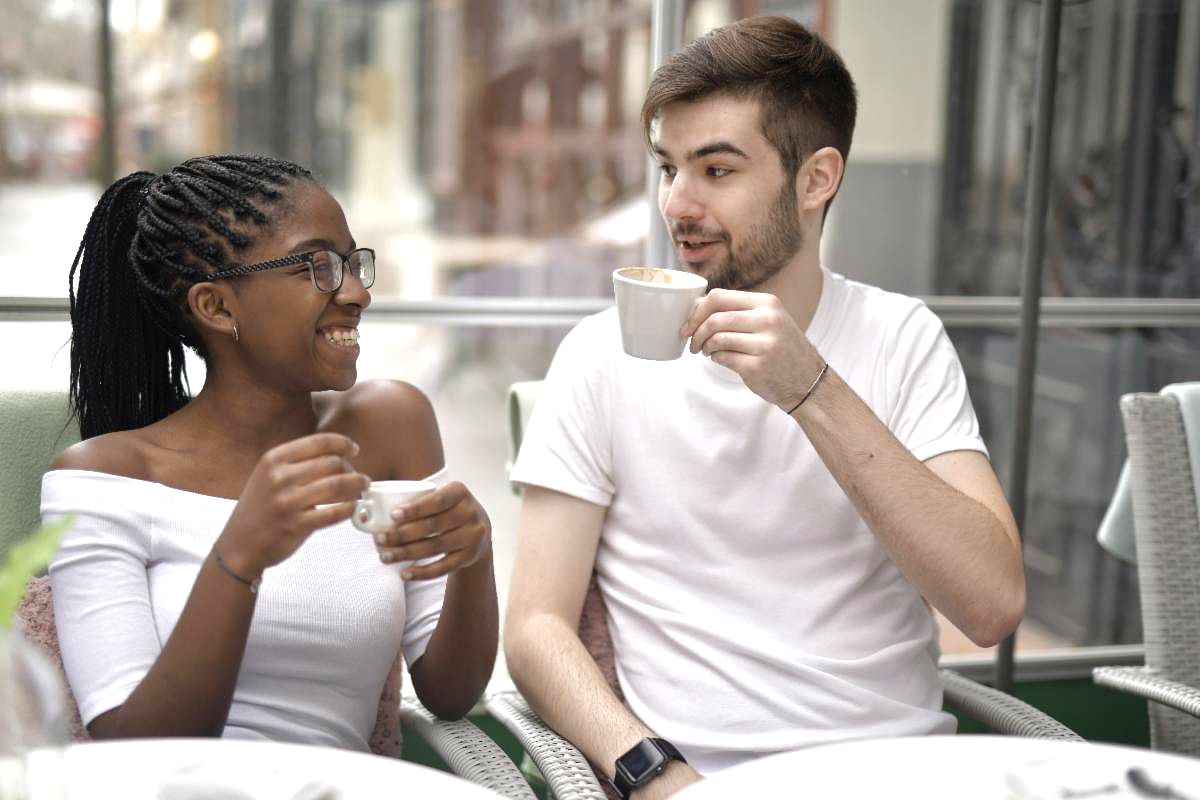 Our cultural worth is often valued by how many activities or people we have pressing on our time. People constantly talk about how much is on their plate. While many of us are quite busy, telling everyone usually serves only to make them feel you believe you are important and, indirectly, that you don't have time for them.
Talking about our busy lives shuts down intimacy.
No one has time for real connection if we are swamped with just keeping up. Avoid listing all that you are doing or even using the word busy. If someone asks you to do something and you want to do it, say "yes, that sounds great!" and suggest a time that works for you without telling them all the times that don't work. Sometimes we use our phones or post on social media so much that we always are, or at least always physically appear to be, busy. This can be a way to make ourselves feel important or wanted, but it's a shadow, an impression of the real thing. More importantly, it can even prevent you from experiencing the real thing from connection with a real person. Perhaps, the only time you might want to explain how busy you are is to your boss.
With our phones and social media, it is so easy to miss connecting in real life. When we stop constantly sharing our thoughts and activities through social media platforms, we allow space to experience the joy of organic discovery in in-person dating. If you meet someone online, try to make the move to face-to-face interaction to get started on building a true connection.
For more resources on young adult dating relationships, check out the How to Date Best module.