When Friends Tell You Their Decision to Cohabitate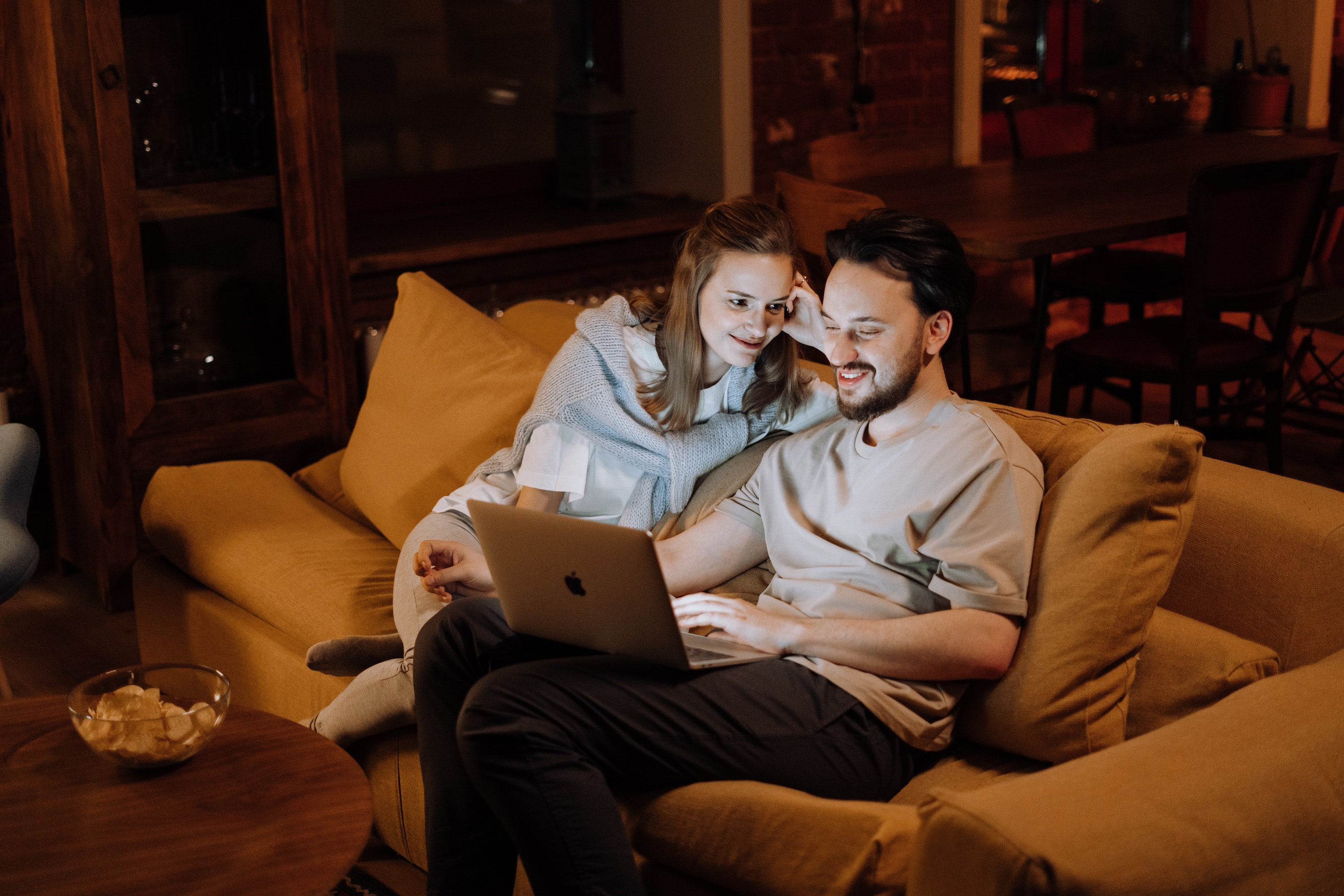 Many people and numerous Christians have differing views and opinions on cohabitation. If close friends of yours shared that they were deciding to live together, you might be happy for them or you might have conflicting feelings. It can be hard to know what to say when friends share the idea of them cohabitating, and it can be even more complicated when these friends are fellow believers. Although you can't predict how others will respond in a conversation, here are some valuable points to think about to assist you in constructing what you hope to communicate in the challenging dialogue.
"What do I want this person to get out of this conversation?"
Before starting the conversation or responding to friends that share with you their plans of cohabitation, it is essential to reflect on how close of a relationship you have with these people and to ask yourself, "what do I want this person to get out of this conversation?"
Should You Say Anything?
Thinking about your level of intimacy with this person or couple can help you determine if you are in an appropriate position to be having this conversation with them. And taking time to reflect and ask about your intentions enables you to identify your motives for having the conversation and will help you figure out what you want to say or if you want to say anything at all.
After pondering your friendships' closeness and your intentions, some useful framework for the conversation is as follows.
Begin by affirming the friend or couple and stating your consideration for their feelings, well-being, and spiritual walk with the Lord.
Next, communicate what you hope they will hear from you and discuss your concerns about how you do not want the information to be received.
Bring up the repercussions of cohabitation and your concerns about how it may impact them. For instance, did you know that Rosenfeld and Roesler (2018) found that cohabitation before marriage was associated with a lower risk of divorce the first year of marriage but a higher risk thereafter?*
Taking time to build and affirm your relationship with that person or couple before speaking about your concerns will help the person better receive the information and will increase the likelihood of the connection made with that friend(s) to remain.
Cohabitation is ultimately the choice of the couple.
Having a conversation with a friend where feelings are involved and conflicting opinions are present can be challenging. Cohabitation is ultimately the choice of two individuals, and it's important to remember that you aren't responsible for others' decisions. Regardless of how the conversation goes, it is always helpful to pray and ask God for guidance for your heart as well as the hearts of your friends pursuing this lifestyle.
Discover more ways to talk about cohabitation, by referring to the module What about Sex? from the rIQ Curriculum.
*Statistic from the Institute for Family Studies (IFS).