The Importance of Solitude in an Over-Connected World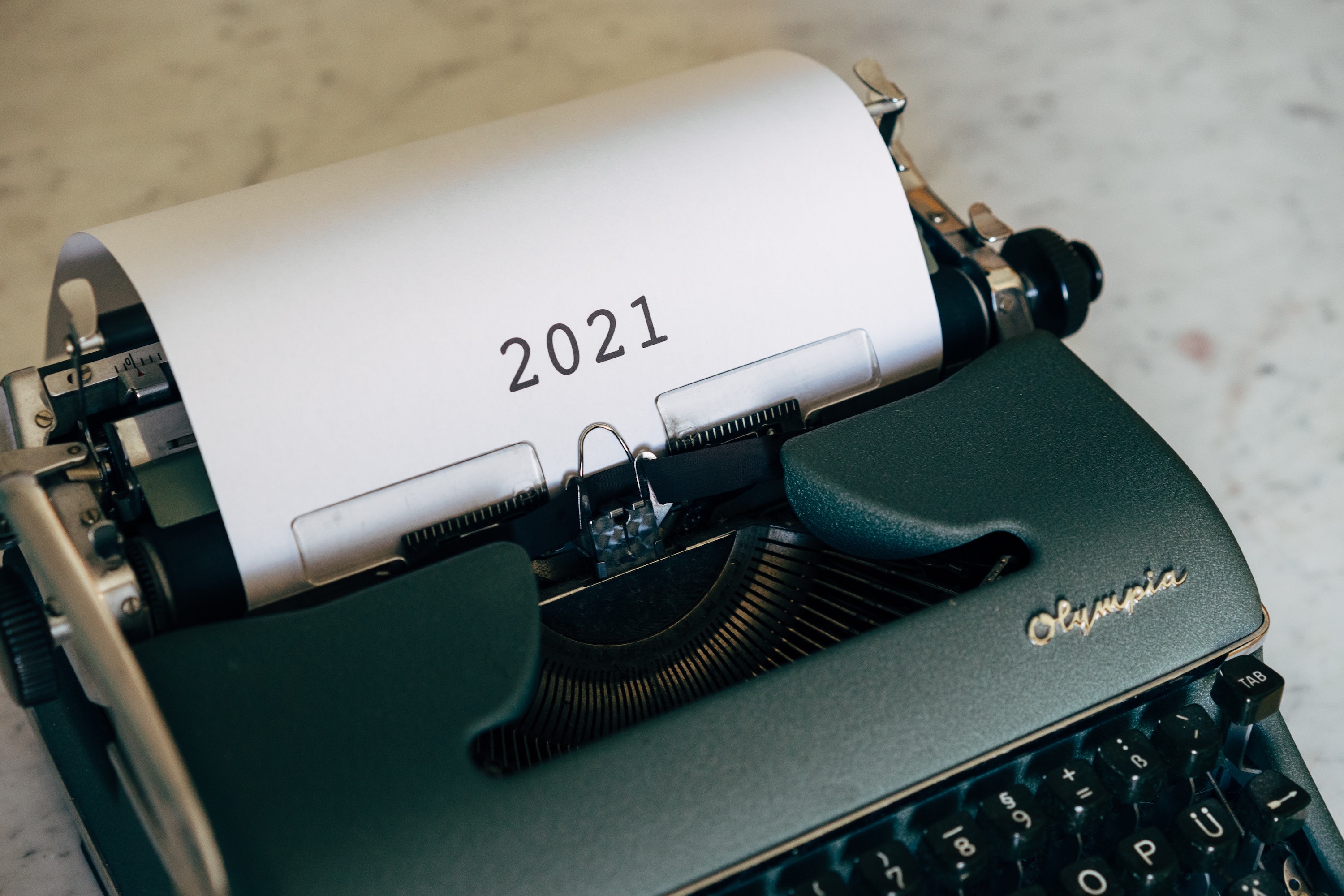 As the new year is almost here many of us are thinking about what we want to do differently. For many of us, this means making changes to our health, doing more of those activities we've always wanted to do, or spending more time with certain people. But what about those things that we may wish to spend less time doing? Many of us, especially with the pandemic, have had to transition our lives online. We may have had more meetings online than we wanted or have had more reading or writing assignments than we hoped. 2020 prompted rapid increases in technology use for every generation. Amid all the technological changes, what has your relationship been like with yourself?
What has your relationship been like with yourself?
With so many ways to connect with the world, solitude has often taken a back seat to other priorities. In a world where it feels like we have spent more time by ourselves this last year than ever before, why would we talk about solitude now? When you hear the word solitude, what comes to mind? According to Kethledge and Irwin (2017), "solitude involves the freedom from inputs from other minds; in other words, being alone with your thoughts." Although we have spent less time with groups and in the presence of other people, it is quite possible we have spent more time trying to ease our lack of connection as we have raced from news story to news story or social media post to social media post to fill the void. Solitude doesn't have to be a bad thing. It can actually be helpful for us to take a break and tune into ourselves. Humans are not designed to be consistently stimulated with input from technology. And not prioritizing solitude can rob you of your relationship with yourself and the development of your perspective on life.
"Solitude involves the freedom from inputs from other minds; in other words, being alone with your thoughts." - Kethledge and Irwin (2017)
Solitude, spending time alone with yourself, can position you to reflect on your thoughts and feelings to develop understanding and insight into who you are. And developing a sense of who you are can help you build your relationship with yourself and grow your understanding of how you relate to others and help you recognize what you bring to a relationship. Finding time to practice solitude can seem like a daunting task, and many young adults and leaders may be unsure where to start. One way to practice solitude could be scheduling time for yourself into your calendar. Another way could be waking up or going to sleep 30 minutes earlier or later to create space for solitude. Spending time tuning into your inner thoughts and feelings is also something you could incorporate as you are waiting for something to finish cooking in the oven, as you are waiting for your technology to log into work, or as you are getting ready in the morning.
Every time we practice solitude, we are actively kindling our relationship with ourselves and cultivating our perspective and ability to relate to the world and others. As the year 2021 is rolling in, what kind of relationship do you want with technology and yourself? And what boundaries need to be put in place to prioritize this goal? The changes you make with your time spent in solitude don't have to be big, and the small changes you make can make a big difference.

Learn more about how to help young adults find peace in solitude with the Technology & Relationships module from the Relationship IQ Curriculum.