rIQ Announces New Suite of Digitally-Focused Tools — including a new Technology & Relationships curriculum
Young Adults' relationships have become even more digital. Church fellowship has had to embrace virtual gatherings. To help church leaders better talk about relationships with Young Adults in this environment, Relationship IQ has released several new resources that are available immediately.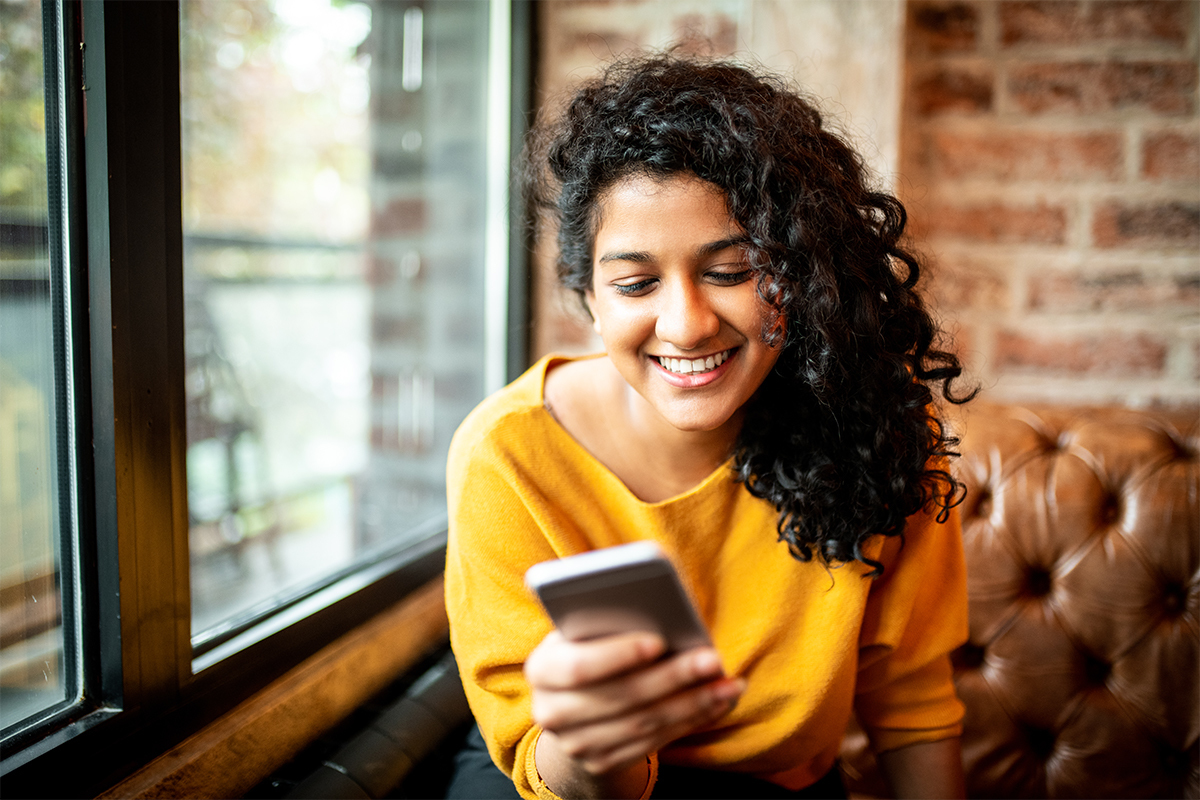 We are thrilled to announce the release of many new resources for our Relationship IQ community. While these tools are long in the making, they couldn't come at a better time — with fellowship, youth groups, and gatherings of all sorts turning increasingly digital due to the needs around Covid-19. Here is what has been released:
NEW Technology & Relationships Curriculum
A powerful, modern curriculum that is ever more relevant in our currently socially distanced world. Learn how technology is affecting young adults and their relationships differently than it has for past generations. Discover how you can help them use technology wisely and guide them to the life-giving relationships God intended. Purchase now for only $30!
FREE Technology & Relationships Webinar — THURS, AUGUST 6, 10 a.m. PST • 1 p.m. EST
Learn about top-level lessons from Relationship IQ's latest curriculum: Technology & Relationships — including a live Q&A with Relationship IQ Director, Dr. Kelly Haer. Register for the webinar today.
NEW Single-session Slide Decks for All Curriculums
Ready-to-go slide decks perfect for leading online or in-person presentations. Available individually for each of our eight curriculum modules or at a discounted bundle price for the original six of the Relationship IQ Leader's Manual. Download now!
JUST RELEASED All 8 Curriculums Now Available Digitally
Get any and all of the 8 rIQ modules instantly via downloadable PDFs. Just like the slide decks, available individually or in the original bundle. Buy now online.
Learn more about all rIQ tools, curriculums, and resources on the Relationship IQ program page. Email us with your questions anytime at centerforthefamily@pepperdine.edu.