It's Ok to Need People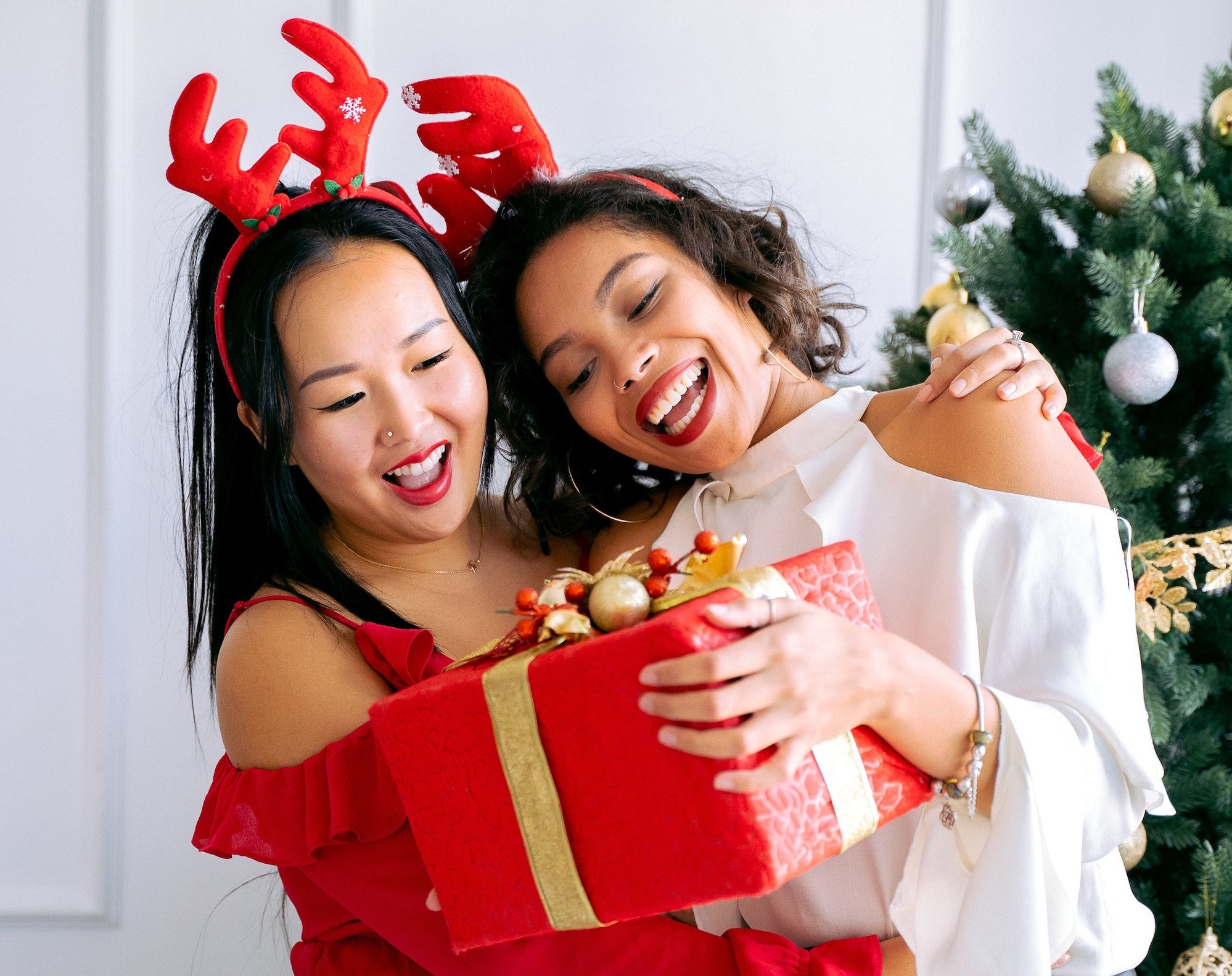 The year 2020 is coming to an end, and Christmas is fast approaching.
What are some thoughts going through your head? Many people are just ready for a break, a time out from the day to day of life, and others may be looking forward to spending time with family or friends if a gathering is an option. If you look back at the year 2020, what have relationships looked like for you?
For most everyone, relationships in 2020 have looked different. Gatherings were put online, events or parties were canceled, and everyday interactions were changed or have become almost non-existent. Some may think that limited human interaction isn't too detrimental for a while, but many of us have experienced a significant loss from these changes. This pain that we have or currently experience is because we were created for relationship. God created us with this desire to have authentic connections and a need for support from others in the community.
We were created for relationship and to be relational beings.
As young children, we need relationships to grow mentally and physically; without them, we could suffer significant stress and even harm our health. Relationships are one of the strongest predictors of well-being. Research highlights that people in relationships and those that have community support live longer, suffer from fewer illnesses, and are overall happier. Something important to remember, as you reflect on your relationships in 2020, is that it's ok to need people. It's ok to need relationships. We were created for relationship and to be relational beings. And it's ok to experience the pain from that loss and reach out to someone for support.
So as you head into the end of this year, how can you live more fully in the truth that you were created by God for relationship and accept that it's ok to need people?
Taking steps could be as simple as reaching out to three people that come to mind and start a conversation, or it could look like committing to catching up with someone on a monthly basis. God may be wanting to use you to encourage and speak truth into someone's life. And He may be waiting to pour blessings into your life through an authentic connection.

May you bring light to others in your life this Christmas.
- The Boone Center for the Family
Learn more about how we are created for relationship with the Does God Want Me? module from the Relationship IQ Curriculum.