The Connection Between Your Earthly Parents and Your Heavenly Father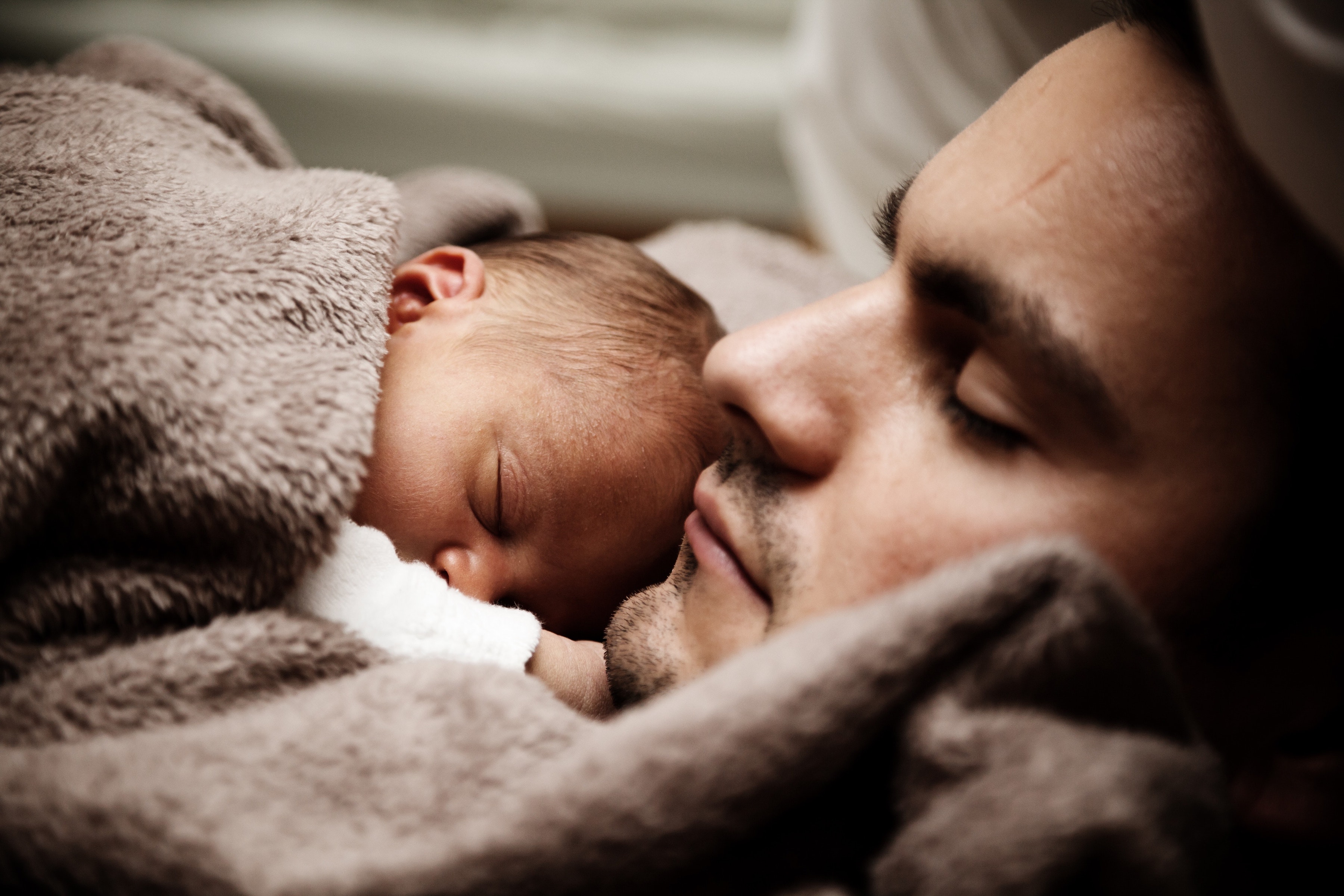 There is interesting research that finds a correlation between your relationship with your parents, particularly your father, and your initial view of who God is and how much we want a relationship with Him.
Father's Day is approaching and one thing is certain: it is important for our spiritual maturity to be aware of how this connection with our earthly fathers may transfer into our connection with our Heavenly Father.
Earthly Fathers
Some of us have fathers who we hope to model after ourselves. He loved to play outside with us, helped us with our homework, or made classic "dad jokes". On the contrary, some of us have relationships with our fathers that have been a source of great pain. We all have a story and an understanding of what is a father.
God as the Father
"And I will be a father to you, and you shall be sons and daughters to me, says the Lord Almighty." - 2 Corinthians 6:18 (NIV)
Throughout Scripture, the Lord chooses to relate to us as a Father. What is God telling us through this? Here are three key messages this relationship communicates:
His authority to guide and instruct us in life. We rely on those who raise us to teach us everything from how to walk to what a life well-lived means. This also involves discipline toward the path for an abundant life.
His unshakeable view of our value. Our worth is unchanging in God's sight. It is best revealed by the price God paid through Jesus to reconcile us back into intimacy with Him.
His unconditional love for us. God deeply loves His people in the same way that a father loves his child. It is because of who we are and not about our actions.
"Neither death nor life, neither angels nor demons, neither the present nor the future, nor any powers, neither height nor depth, nor anything else in all creation, will be able to separate us from the love of God that is in Christ Jesus our Lord." - Romans 8:38-39 (NIV)
Those first impressions of who God is and how He might feel about us can be a huge part of how we relate to God for many years. However, our view of God can change as we have different experiences with Him, learn more about Him, and experience Him through others. Many young adults might transfer their pain from relationships with their earthly parents to their Heavenly Father. In those moments, embrace kindness, gentleness, and patience from the Holy Spirit; seeking the same way that God meets you with compassion in your relationship with Him.
For more on family relationships, check out the Adulting in Your Family Relationships module.