Two Helpful Hints to Maximize the Benefits of Technology in Relationships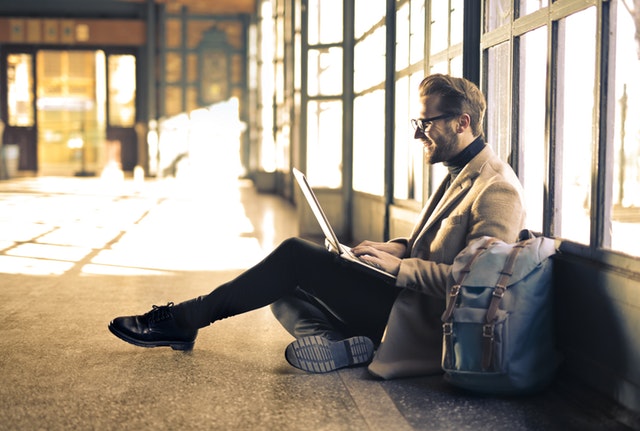 Keep in mind these two helpful hints to maximize the benefits of technology on relationships:
Be the same person on every device. Act the same in person as you do on your blog, as you do in social media, as you do in texts, etc.
You should be able to discuss what is communicated in one context in all others. If the message was sent in a text, posted online, or said during a phone call, you can talk about it in person.
Be aware of what methods you are using to communicate. Talking face to face is almost always the most fulfilling choice. Some forms of technology are the junk foods of communication—they are quick, easy, cost little, fill you up some, but aren't all that good for you. Face-to-face communication is your fine, healthy cuisine—it takes more effort and time, you have to invest more of yourself, but it satisfies your body and soul, refreshing and nourishing you. Be intentional with how you choose to communicate.
For more on communicating through technology and social media, check out our blog post on The Upside & Downside of Communicating through Technology.