Three Tips for Addressing Difficult Issues with Friends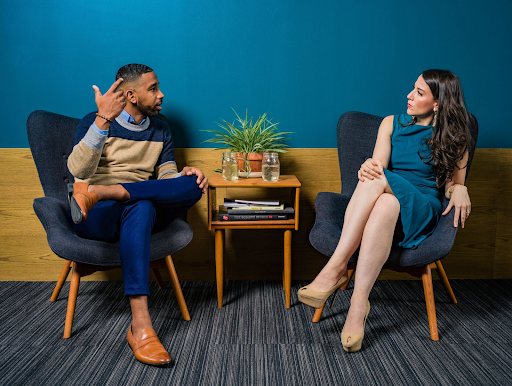 One reason friendships may slide back into the superficial level or die altogether is because we do not address issues in the relationship. Sadly, too often people are ready to let a friendship go rather than bring up a problem.
If a friendship is good, it is always worth bringing up something that is harming the relationship. Often a friend doesn't realize what they are doing or how you are feeling. When you do bring up an issue to a friend and it is handled well, the relationship usually significantly deepens.
Be clear what the issue is. What is really the heart of the issue, and why is it bothering you? For example: The surface issue might be that your friend is always late when you're going to hang out, but the real issue might be that you feel unappreciated or disrespected when he arrives late.
Pick a good time and place to talk. You don't want a lot of distractions, to feel rushed, or for your friend to be embarrassed because of the location.
Use "I" Statements. Tell your friend something you genuinely appreciate about him or her. Using I-statements, let your friend know how you are feeling. For example: "I feel unappreciated when you're late to stuff we do together." This is a much better approach than saying, "You're always late when we do stuff together."
Bringing up difficult conversations can be anxiety-producing. Most of the time, a good friendship is worth it. Using these simple techniques will get you started on important conversations.
You can find more communication and conflict skills in the Say What? Chapter of the RIQ Leaders Manual.