Timothy Smith
Request a Speaker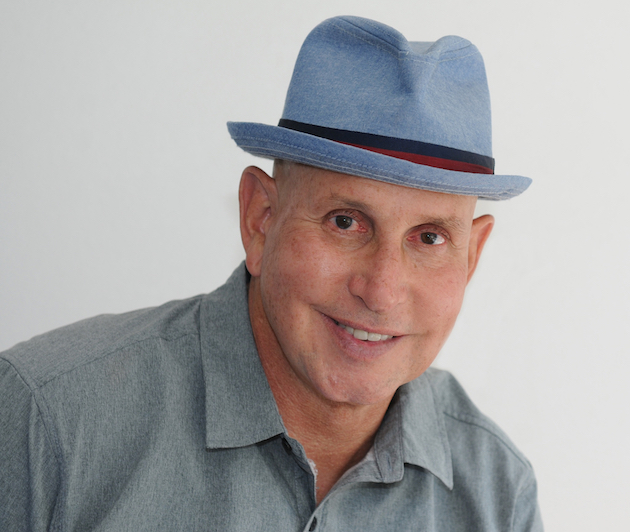 Biography
Family and Life Coach, speaker, author and President of Life Skills for American Families, Timothy Smith is passionate about encouraging people to discover and apply effective life skills. Delivered through:
Face-to- face individual and family coaching in his Southern CA coaching practice
Video coaching worldwide
Speaking at conferences, retreats, seminars and keynotes
Content creation: Websites, blogs, videos, webinars and podcasts
Producing books, audio products and ebooks
Experienced with serving children, youth and families, Tim leads Life Skills for American Families – a non-profit 501c (3) organization dedicated to innovatively celebrating and empowering the family. He is a pioneer in parent coaching.
He is a graduate of Biola University (M.Ed.), and a former Research Fellow with the George H. Gallup International Institute of Princeton. His recent presentations include Five Qualities of a Healthy Family; Discovering Your Family Brand; and Scattered to Successful: Understanding and Leveraging Your Child's ADD/ADHD.
Recent books include: Understanding and Loving A Person With ADD (With Stephen Arterburn – 2017); a guide for fun family times: 52 Creative Family Time Experiences; and a call for a simpler life: Simple Solutions for Families in the Fast Lane; and bestseller, The Danger of Raising Nice Kids. – preparing our children to change their world. He is currently researching and writing about effective grand parenting.
He is probably best known for his humorous and practical presentations to thousands each year for parents, married couples and men. His speaking clients include the National Football League; Clear Channel Communications; The Cleveland Clinic; Pepperdine University; Young Presidents Organization, other nationally known corporations and institutions, including numerous churches and schools; public and private.
Tim also consults on organizational health.
In his free time, he enjoys surfing. Married to Suzanne for thirty-nine years; they have two married daughters and four grandsons.
Contact Us
Timothy Smith Life Skills For American Families
5655 Lindero Canyon Road, Suite 621
Westlake Village, CA 91362