SavvyChic XVI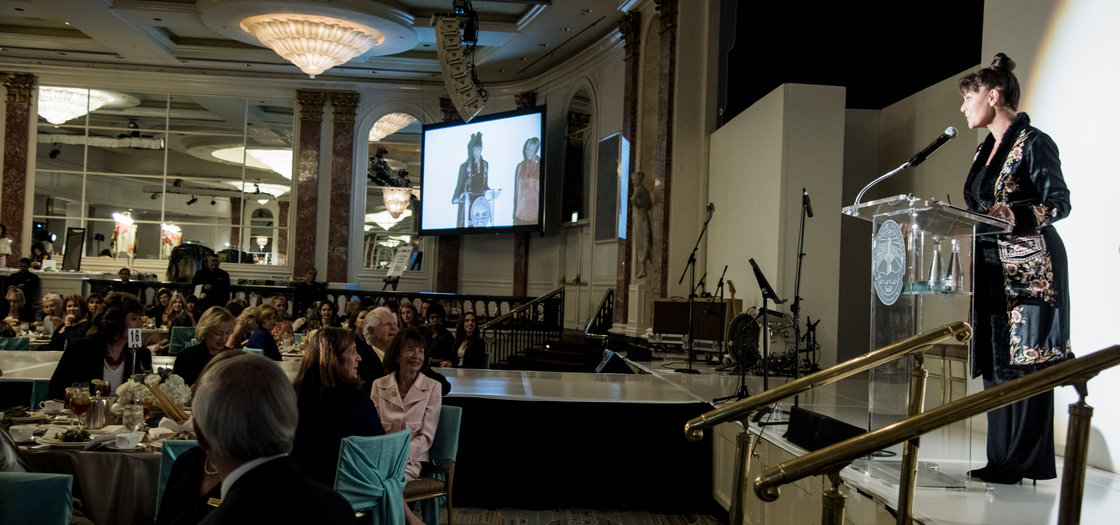 Save the Date for SavvyChic XVI
Wednesday, November 20, 2019 | The Four Seasons Hotel, Westlake Village | 9:30am to 3:30pm

The annual Boone Center for the Family benefit luncheon will honor Pepperdine's New First Lady and President, Joline and Jim Gash.

Boutique Shopping • Luncheon • Silent Auction & Raffles • Fashion Show

You are cordially invited to join us for the 16th edition of SavvyChic, the premier annual event supporting Pepperdine University's Pat and Shirley Boone Center for the Family. This year's event will feature a new theme, and a new location! Enjoy a luncheon, fashion show, raffle, and silent auction, with the proceeds benefiting the Boone Center's mission of promoting healthy relationships and strong, loving families. Each year we are proud to present the Friends of the Family Award, which recognizes individuals for their inspiring dedication to marriage and family, and the example they set for positive relationships.

The Four Seasons Hotel Westlake Village
2 Dole Drive
Westlake Village, California

Contact the Boone Center for the Family at 310.506.6422 for more information.