SavvyChic XVI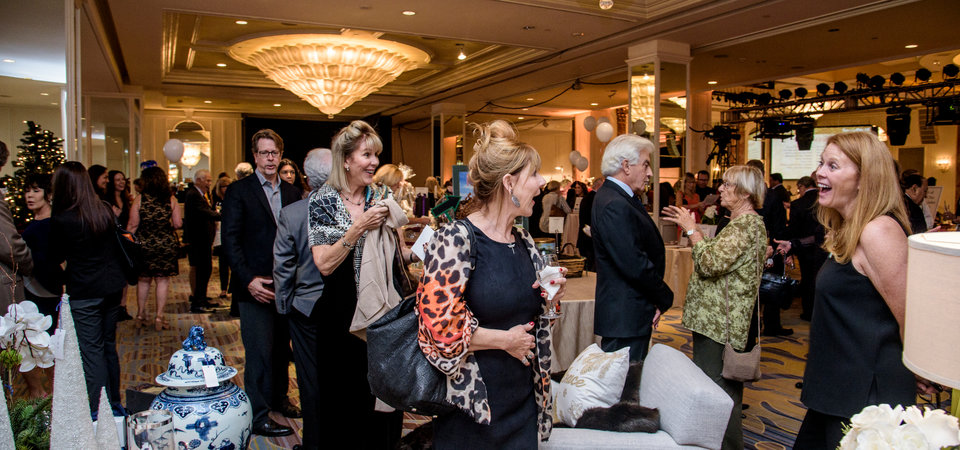 Save the Date for SavvyChic XVI
Wednesday, November 20, 2019 | The Four Seasons Hotel, Westlake Village | 9:30am to 3:00pm

The annual Boone Center for the Family benefit luncheon will honor Pepperdine's new first lady and president, Joline and Jim Gash.


Boutique Shopping • Luncheon • Silent Auction and Raffles • Fashion Show

You are cordially invited to join us for the 16th edition of SavvyChic, the premier annual event supporting Pepperdine University's Pat and Shirley Boone Center for the Family. This year's event will feature a new theme and a new location! Enjoy a luncheon, fashion show, raffle, and silent auction, with the proceeds benefiting the Boone Center's mission of promoting healthy relationships and strong, loving families. Each year we are proud to present the Friends of the Family Award, which recognizes individuals for their inspiring dedication to marriage and family, and the example they set for positive relationships. Check out the list of our SavvyChic XVI vendors.

The Four Seasons Hotel Westlake Village
2 Dole Drive
Westlake Village, California
Introducing Kevan Hall, Our SavvyChic XVI Fashion Designer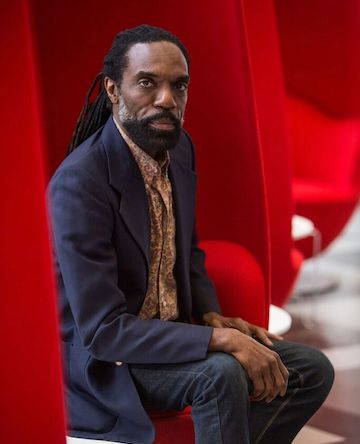 In 1977 Hall began his fashion career as an assistant to sportswear designer Harriet Selwyn. He then worked as an independent freelance designer and as senior designer for On Top of California. In 1983 he founded Kevan Hall Couture, selling his designs to luxury retailers including Neiman Marcus, Saks, and Bergdorf Goodman. Hall joined Halston in 1997 as the design and creative director where he worked from the fall of 1998 to the spring of 2000. In 2002 he launched his own signature ready-to-wear line, the Kevan Hall Collection. In January 2014 Hall launched Kevan Hall SPORT, a lifestyle brand of active wear for women.
Hall and his designs have been featured at the Met Gala in New York and on numerous television shows including Kimora: Life in the Fab Lane, Inside Edition, Extreme Makeover, The Better Half, and E!'s Fashion Police. America's Next Top Model featured Hall's spring 2009 collection as a runway challenge while he served as a guest judge. Adrienne Maloof from The Real Housewives of Beverly Hills featured Hall's collection in a fashion show to introduce her new shoe line. Hall has been recognized throughout his career for his craftsmanship and contribution to fashion. After graduating from Fashion Institute of Design and Merchandising, he received the Peacock Award for Outstanding Fashion Design.
As a Christian, Hall's faith informs his work. His favorite verse is Philippians 4:13, "I can do all things through Christ."
Please view the links below for additional information on Kevan Hall.
Contact the Boone Center for the Family at 310.506.6422 for more information.