Training Costs & What's Included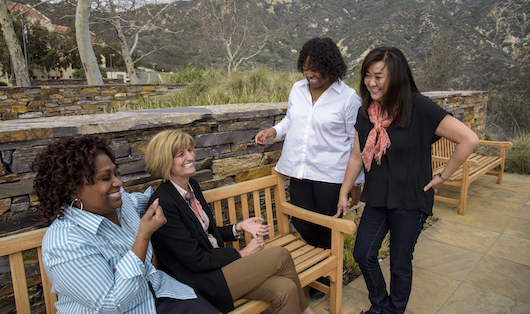 RelateStrong | Training sets you up to successfully bring the program home by providing:
Training on the full program, with RelateStrong | Couples and RelateStrong | Individuals certification
Group walk-throughs of program presentations and discussions
Recommendations and best practices for bringing the program back home
The weekend training schedule is Friday from 8:30 am - 4:30 pm and Saturday from 9:00 am - 3:00 pm. Each day includes two to three short breaks and a lunch. A light breakfast is provided each day of the training and is included in the cost of the training.
The one-time program cost, including a two-day training seminar, is $350 for individual registration and only $50 more for a spouse to attend in-person. While in this season of hardship due to COVID-19, we are offering the same two-day training online for only $150 for individual registration. This low program rate is made possible thanks to grants and donations, allowing the program to reach a wider audience. Most couples find attending the training seminar as a couple is worth the price of the program alone.
Included: The Leader's Manual
There is no limit to the number of groups, or number of times, group leaders can lead RelateStrong sessions back at home following participation in a Boone Center training seminar.
Typically, group leaders utilize the Leader's Manual to facilitate meetings over the course of 9 weeks focusing on the following topics:
Discovering the truth about marriage and how the past affects current relationships
Identifying the heart of the conflict cycle and learning constructive ways to manage conflict
Learning about the boundaries as a couple that will guard against the burnout, unrealistic expectations, feelings of inadequacy, isolation, and loneliness that often exist in the ministry, leadership, and service
Embracing couple differences in personality characteristics and spiritual gifts and learning how to encourage each other in spiritual and emotional growth
Deciding as a couple to benefit their marriage through leadership and service
Learning about who they are together and the definition of "us-ness"