Get To Know RelateStrong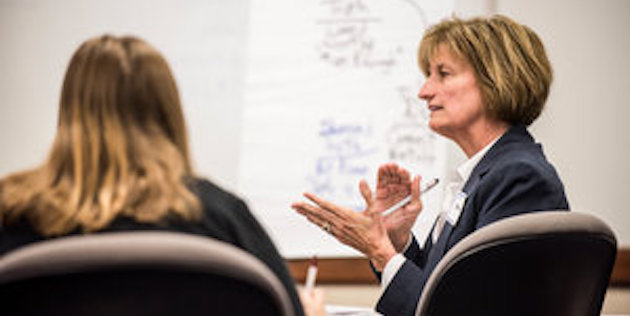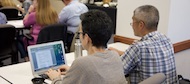 Learn about the unique makeup of RelateStrong and how it can be used for both married couples and individuals.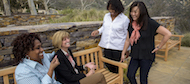 Find out the reduced price available through grants and donations, and get the details on what's included in the training.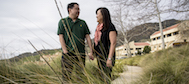 Get details on timing and location to join us at the Boone Center for our two-day RelateStrong training and onboarding.